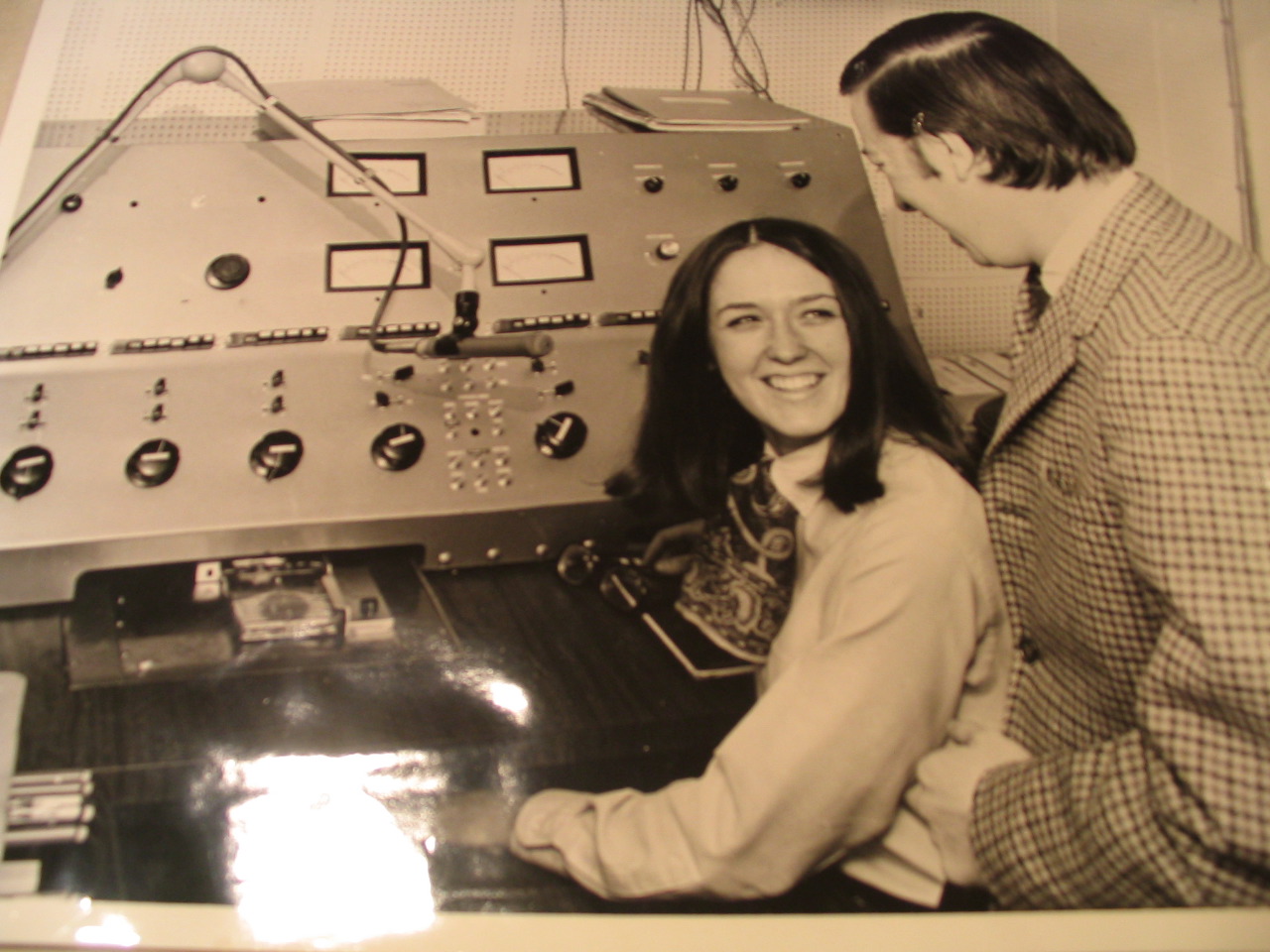 Watch 1980s video clip of WWUH in the News!

When the University of Hartford was incorporated just over 50 years ago by business and community leaders, they envisioned a center of education and culture for Greater Hartford. At its core, it would be a university for the community created by the community.
The University has come a long way since its humble beginnings on Hartford's last remaining farm, evolving from a local school for commuters into a comprehensive university that attracts students from throughout the world. Yet it remains true to its original mission of serving as a valued resource for individuals, families, businesses, and communities throughout the Hartford region, offering hundreds of programs that serve the University and its neighbors every day. For over 45 years listener supported WWUH has served an important role in the University's community service mission.
Events
« Week of January 21, 2013 »
Mon
Tue
Wed
Thu
Fri
Sat
Sun

21

22

Start: 01/22/2013 12:00 pm

End: 01/22/2013 12:30 pm

This week on New World Notes: radio program #255, January 22, 2013, from 12:00 to 12:30 p.m., host Kenneth Dowst celebrates Martin Luther King, who was not just a civil rights champion but an anti-war crusader.

23

Start: 01/23/2013 9:00 pm

End: 01/23/2013 11:59 pm

Join host Maurice D. Robertson for Accent on Creative Music, this Wednesday, January 23 from 9 p.m. to midnight. At about 10 p.m., Maurice will be joined in in the studio by percussionist, Ed Fast, and guitarist, Atticus Kelly, of Conga Bop.

24

25

26

27

Start: 01/27/2013 1:00 pm

End: 01/27/2013 4:30 pm

Host Keith Brown writes:

In past programming I offered a long series of operas of the French baroque, as recordings of them became available. The great innovator of French baroque opera was not a Frenchman by birth, but an Italian from Florence whose name originally was Giovanni Battista Lulli, francophied into Jean Baptiste Lully (1632-87).