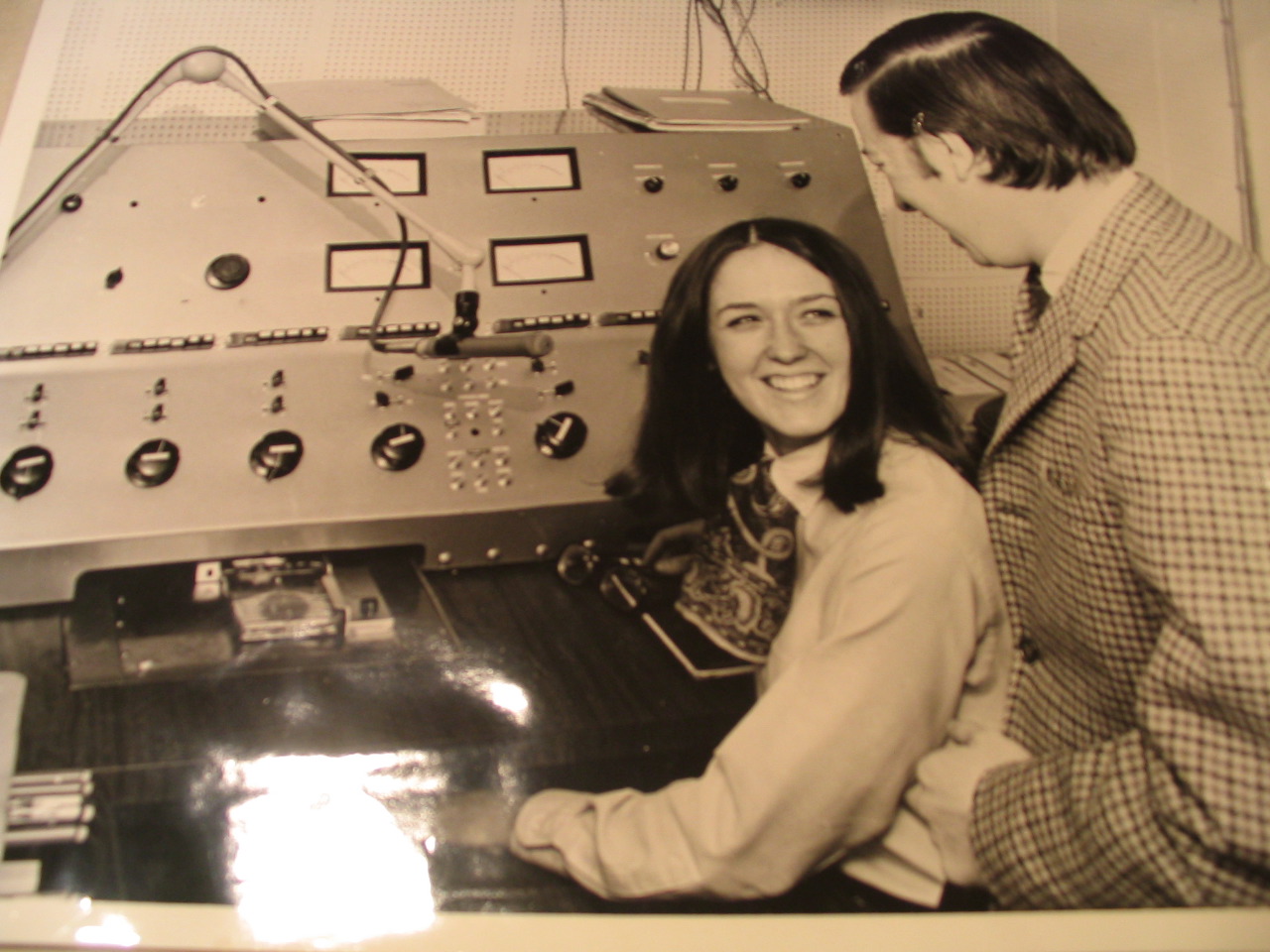 Watch 1980s video clip of WWUH in the News!

When the University of Hartford was incorporated just over 50 years ago by business and community leaders, they envisioned a center of education and culture for Greater Hartford. Read more...
WWUH Spring Marathon 2017
WWUH Marathon 2017 runs from Sunday, March 26 at 6 p.m. through 6 p.m. on April 2. Our funding goal this time around is $50,000. We're proud of the fact that we have been able to limit our on air appeals to just twice a year when many of the public stations seem to be doing it at least twice as often. We can get by with only two fund raisers because everyone you hear on the air at WWUH is a volunteer, so just about all of our programming is free. The only exceptions are a few syndicated public affairs shows for which we pay a nominal fee.
Using volunteers has been a tradition at WWUH since we first went on the air in 1968. It allows us to keep the programming fresh because our hosts come from both the campus and the local community and they bring a wide variety of expertise to the airwaves.
We're here for you 24/7 and provide an independent voice and a wide variety of programming, much of which you can't hear elsewhere.
Please call in your pledge of support to: 860-768-4008 (locally) or 1-800-444-9984 (toll-free). A newly designed T-shirt is one of the premiums available, along with a wide selection of CDs. You may also pledge online via our secure website, or simply mail in a check.
John Ramsey, General Manager