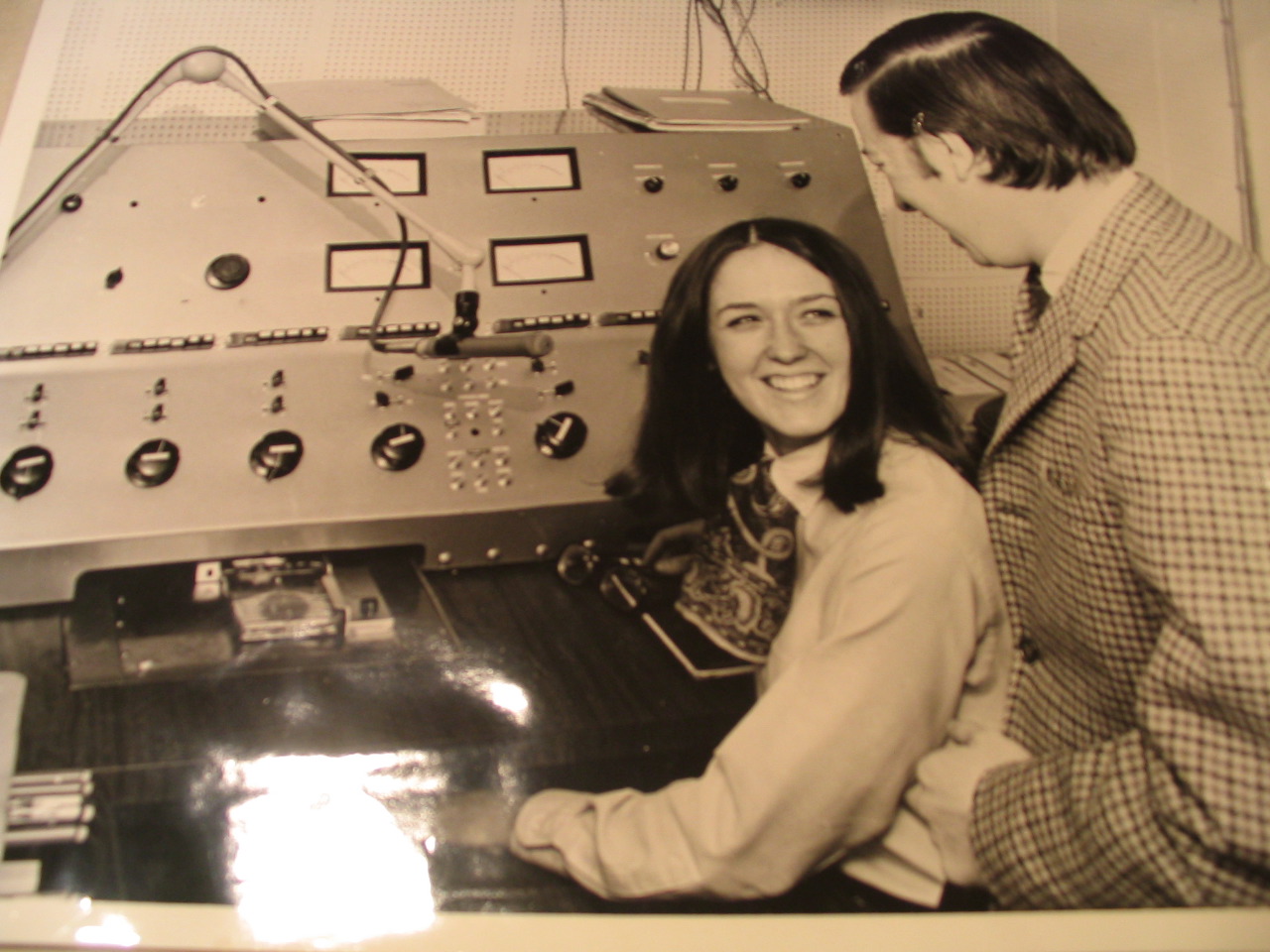 Watch 1980s video clip of WWUH in the News!

When the University of Hartford was incorporated just over 50 years ago by business and community leaders, they envisioned a center of education and culture for Greater Hartford. Read more...
Persons with disabilities who wish to access the WWUH Public File may contact John Ramsey at: ramsey@hartford.edu
New World Notes - "The Map Is Not the Territory"
This week on New World Notes: radio program #310, February 11, 2014, from 12:00 to 12:30 p.m. (and on the following Wednesday from 8:30 to 9:00 p.m.), host Kenneth Dowst ponders illusion vs. reality in America today.
Getting lost on Groundhog Day inspires a reflection by K.D. on S.I. Hayakawa's maxim, "The map is not the territory." The "map" of reality handed to us by the corporations and politicians falsely depicts the lay of the land (so to speak). Inaccurate maps are useful to Established Power, bad for the rest of us.
Plus--making similar points--a selection from Virtual Renderings' new audio collage. Includes commentary by Chris Hedges, Jordan Maxwell, and (in verse!) Woody Harrelson and a timely song by Jackson Browne.
Virtual Renderings' collage is titled, Ponderings from within Leviathan. The complete, 56-minute version is available for free download. See our Web page for links.
New World Notes is produced under the auspices (Latin for "resigned sighs") of WWUH-FM, a community service of the University of Hartford.
WHUS 91.7 (Storrs, CT) has changed its program schedule. The station now broadcasts New World Notes on Fridays at 10:30 AM. See the complete schedule.
New World Notes reaches California. The show is now carried by nonprofit, community-supported station WGIG-FM 104.9 in Modesto. Broadcast days and times vary.
You can listen to any installment of New World Notes online or else download it (as an mp3 audio file) for later listening. The show is archived at both A-Infos Radio Project and (from #90 onwards) the Internet Archive. Either link should get you a reverse-chronological listing of available installments. Or browse the show's Web site: Each installment has a page; each page has links to the recorded audio; and a handy table of contents will quickly find the installment you want.
Series overview: Political and social commentary in a variety of genres. Exploring the gap between what we want--and what they're trying to make us settle for.
Catch New World Notes (all times Eastern):
Any time: Listen to or download any installment. Just go to New World Notes and click a link to the audio at the top of the page. (Every installment has a page on the Web site, and every page has links to the audio.)