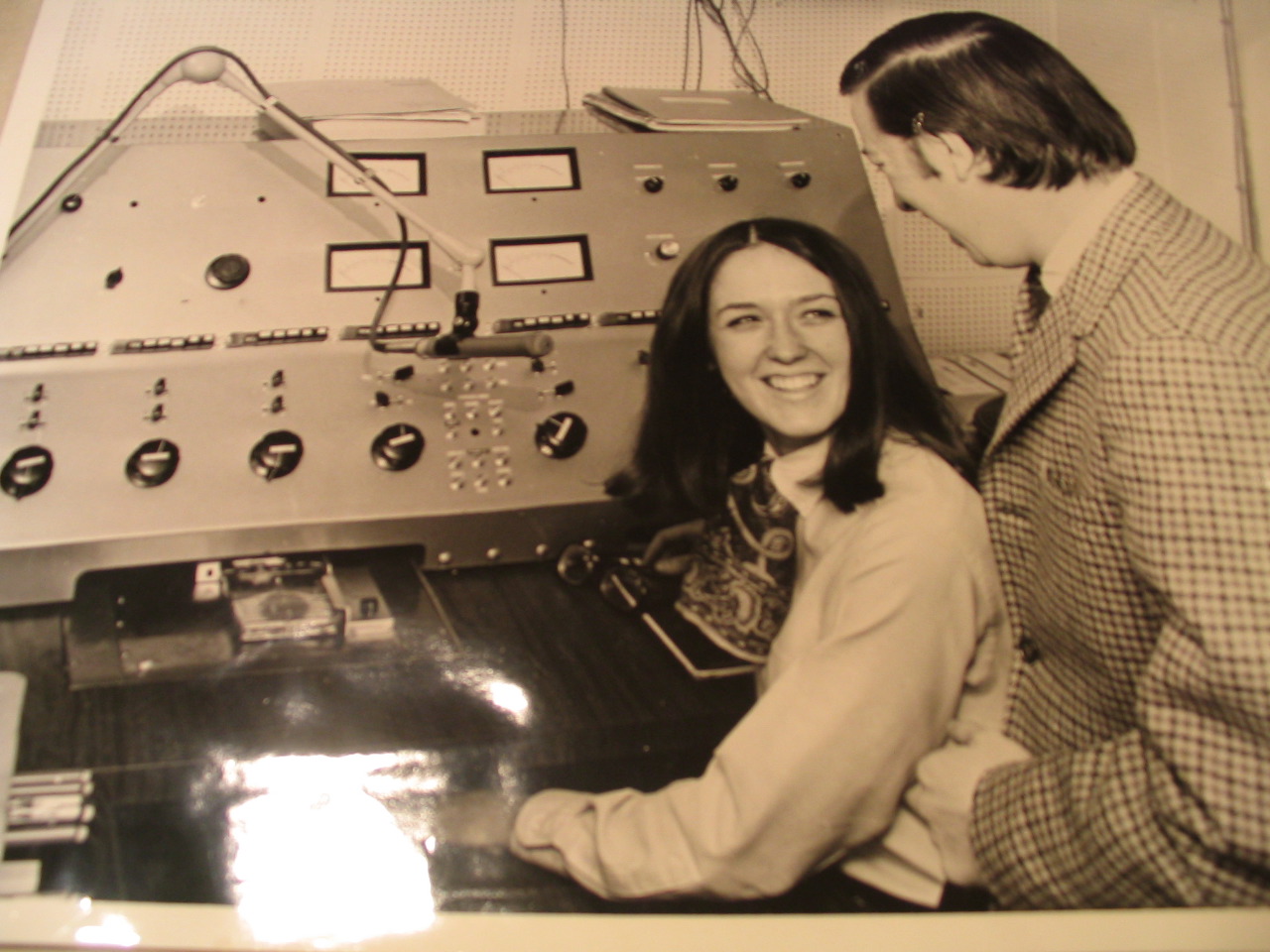 Watch 1980s video clip of WWUH in the News!

When the University of Hartford was incorporated just over 50 years ago by business and community leaders, they envisioned a center of education and culture for Greater Hartford. At its core, it would be a university for the community created by the community.
The University has come a long way since its humble beginnings on Hartford's last remaining farm, evolving from a local school for commuters into a comprehensive university that attracts students from throughout the world. Yet it remains true to its original mission of serving as a valued resource for individuals, families, businesses, and communities throughout the Hartford region, offering hundreds of programs that serve the University and its neighbors every day. For over 45 years listener supported WWUH has served an important role in the University's community service mission.
Sunday Afternoon at the Opera - Shostakovich: Lady Macbeth of the Mtsensk District
Sunday Afternoon at the Opera host Keith Brown writes:
Lady Macbeth of the Mtsensk District was the second of the two (or actually three) operas of Dmitri Shostakovich (1906-75), perhaps the one most significant Russian composer of the Soviet era. This operatic satire was overwhelmingly successful both in Russia and foreign parts. Then Stalin walked out on a performance. Pravda condemned the opera and it was banished from the stage in the USSR for 27 years. Shostakovich reworked it in 1963 into its new form as Katerina Ismailova.
Lady Macbeth pits illicit love against the stultifying Soviet bureaucracy and the omnipresent police. Way back on Sunday, March 18, 1984 I presented the world premiere recording of Lady Macbeth of the Mtsensk District, made at Abbey Road studios in London and originally released through EMI on three Angel stereo LP's. Russian soprano Galina Vishnevskaya stars as the adultress Katerina. Her boy friend Sergei is tenor Nicolai Gedda. Mstislav Rostropovich conducts the London Philharmonic Orchestra and Ambrosian Opera Chorus. Today you hear that same recording in its 1990 EMI reissue on two CD's.