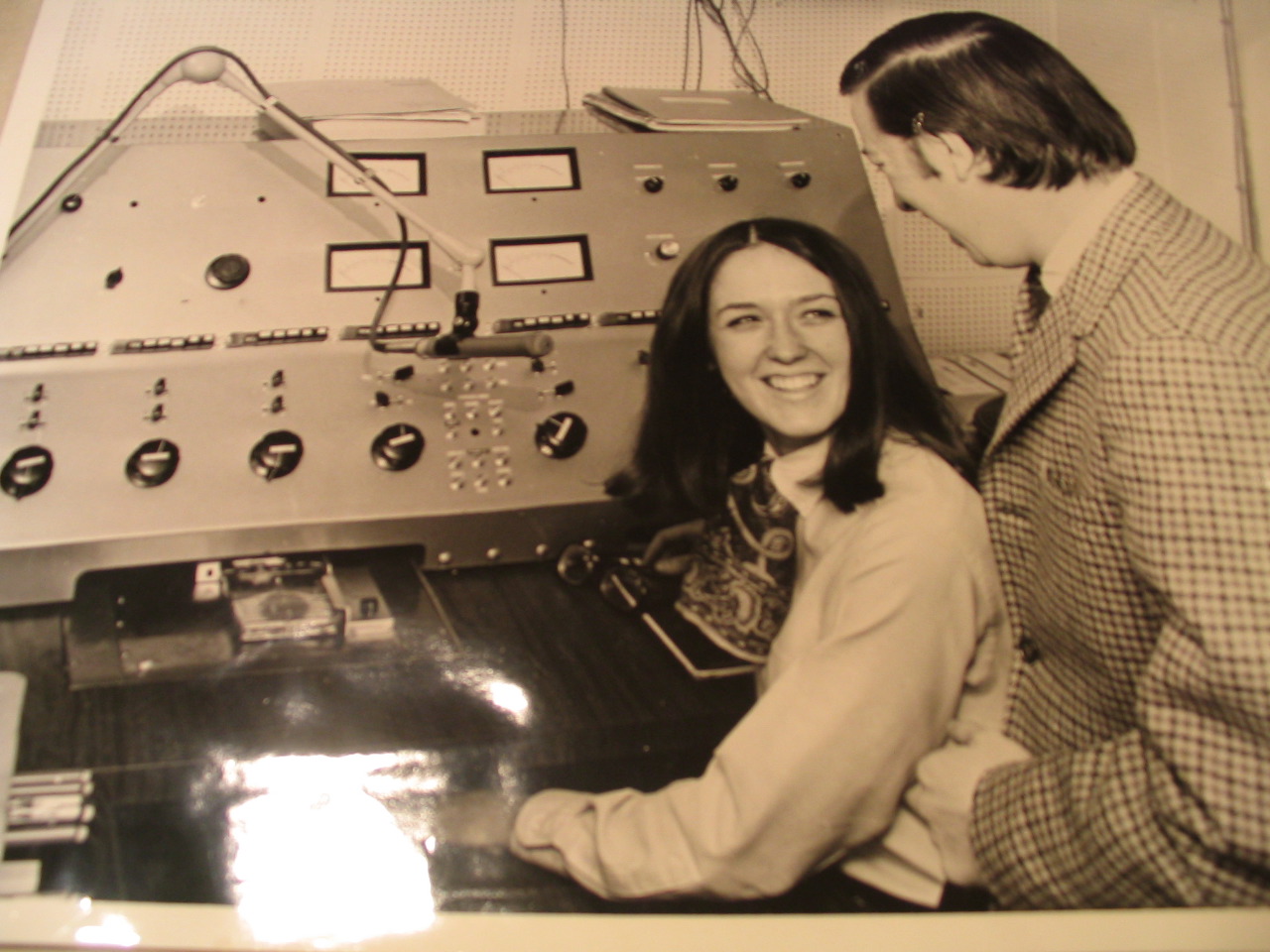 Watch 1980s video clip of WWUH in the News!

When the University of Hartford was incorporated just over 50 years ago by business and community leaders, they envisioned a center of education and culture for Greater Hartford. At its core, it would be a university for the community created by the community.
The University has come a long way since its humble beginnings on Hartford's last remaining farm, evolving from a local school for commuters into a comprehensive university that attracts students from throughout the world. Yet it remains true to its original mission of serving as a valued resource for individuals, families, businesses, and communities throughout the Hartford region, offering hundreds of programs that serve the University and its neighbors every day. For over 45 years listener supported WWUH has served an important role in the University's community service mission.
Echo & Drake - The Concert for Ocotal
by administrator on Mon, 10/08/2012 - 2:30pm
Selected in 2012 as Best Overall Band by the Advocate Newspapers
Echo & Drake
will perform in a benefit for the
Hartford/Ocotal Sister City Project
November 3, 2012 7 P.M.
Wilde Auditorium, Universityof Hartford
Doors open at 6:30 p.m.
The Hartford/Ocotal Sister City Project (H/OSCP) works to promote friendship and understanding between people in the areas of Hartford and Ocotal, a city in northern Nicaragua, and through this relationship build a more just and sustainable world. Founded in the 1980s, H/OSCP provides financial help to a successful microloan program in Ocotal that gives small loans to women lacking collateral. The women use these loans to develop their own small businesses and thus better support their families and themselves. H/OSCP also promotes delegations to Ocotal, invites citizens of Ocotal to Hartford, and arranges educational programs in the Hartford area.
Echo & Drake (John Ericson, Rich DeVito, Bryan Kelly and Ryan Holmes), formed in 2005, has won numerous awards including Best New Band, Best Rock Band, Best Singer/Songwriter, and Best Instrumentalist in The Hartford Advocate's 2010 Grand Slam. They have played the Wolf's Den at Mohegan Sun, the Bitter End in New York, Pearl Street in Northampton, and Riverfest in Hartford. http://www.echoanddrake.com.
Tickets for the Concert for Ocotal are $8.50 and may be purchased in advance at http://www.showclix.com/event/3720268.
Seating is limited; tickets may also be purchased at the door depending on availability.
Co-sponsors for the Concert for Ocotal are H/OSCP and WWUH, the University of Hartford radio station.