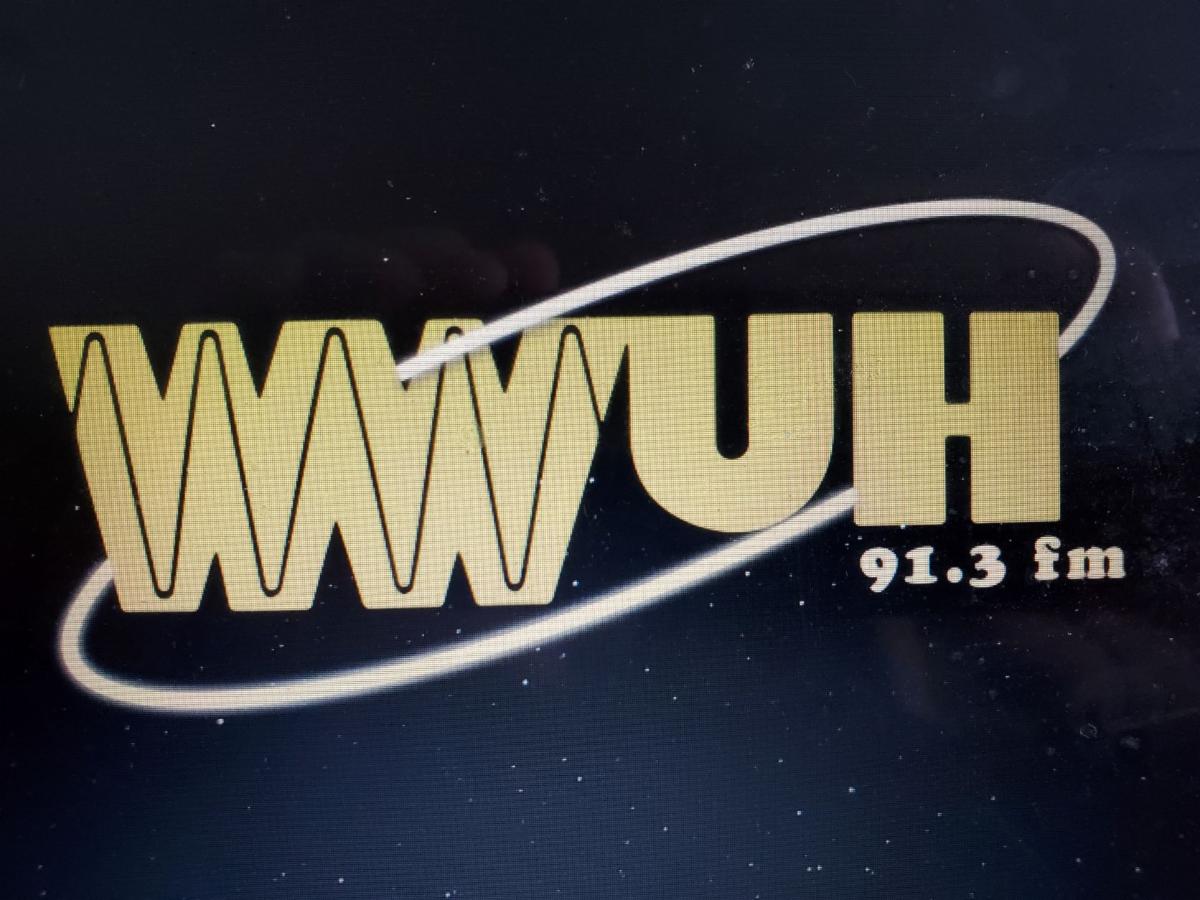 2023 T-shirt design

Donate to The WWUH Endowed Scholarship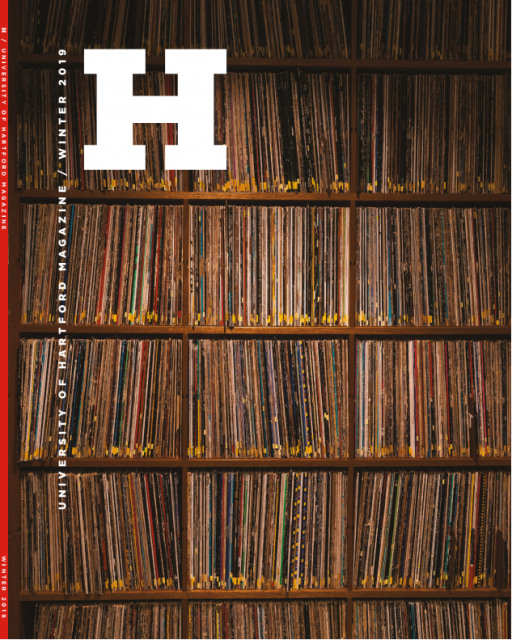 When the University of Hartford was incorporated just over 50 years ago by business and community leaders, they envisioned a center of education and culture for Greater Hartford. Read more...
Persons with disabilities who wish to access the WWUH Public File may contact John Ramsey at: ramsey@hartford.edu
Capital City Polka Time
Capital City Polka Time with Polkaman Jack Baciewski
Saturdays from 6 AM to 9 AM
Johnny Prytko & Ted Niehay began the Polka Madness Show in 1988.
There is no other polka show like it anywhere; a true alternative to all other polka shows. Check us out now and find out why the original Polka Madness Show has such a large, diversified audience of discriminating listeners.
The show contains several different segments and styles of music:
6 - 6:30am Polish-style music by such groups as: Lenny Gomulka, Freeze Dried, Dyna Dukes, Polka County, Polka Family, etc.
6:30am It's a flashback to the polka sounds of the 1950s by such popular bands as Ray Henry, Joe Rock, Connecticut Twins, Frankie Yankovic, Al Soyka Orchestra, Walt Solek, etc.
7:00am It's a half hour of more Polish-style music.
7:30 - 8:30am Spotlights on the European music style of music from several countries: Polkas, waltzes, Latin, and more.
8:30am The final segment highlights some of the newest releases.
Theme songs:
6:00am The William Tell Overture Polka by Brave Combo
6:30am The Golden Gate Polka by Ray Henry
7:30am Polka music from Disney's Electric Light Parade followed by
a beautiful Vienna Waltz
8:30am "Here's Johnny"
Misc. Information:
~ Call our show for dedications at 860.768.4701
~ Beware of guests such as Dr. Polka, Dr Alkop Kerebo, The Godfather,
The Simpsons, and who knows whom else?