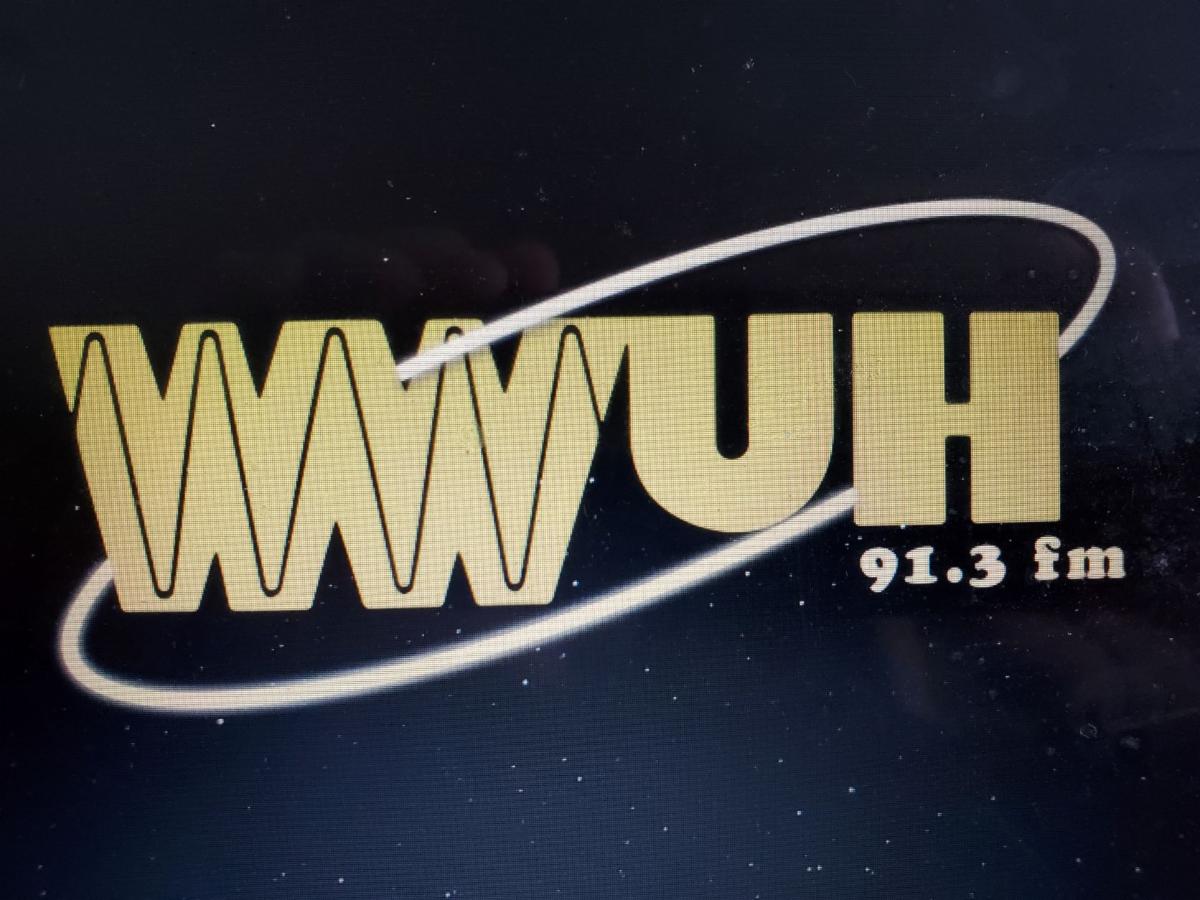 2023 T-shirt design

Donate to The WWUH Endowed Scholarship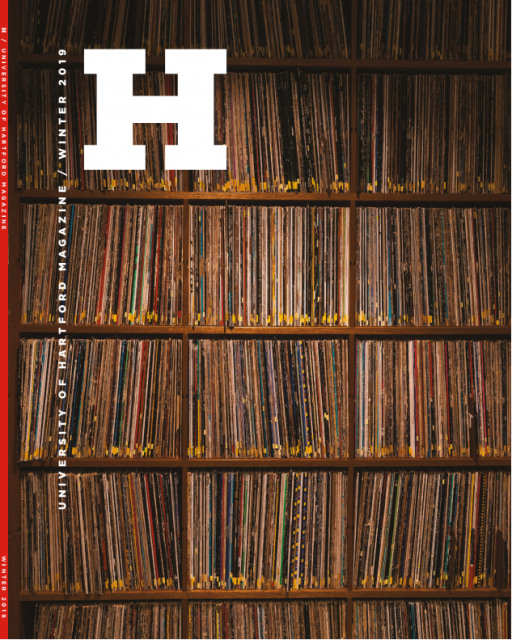 When the University of Hartford was incorporated just over 50 years ago by business and community leaders, they envisioned a center of education and culture for Greater Hartford. Read more...
Persons with disabilities who wish to access the WWUH Public File may contact John Ramsey at: ramsey@hartford.edu
Sunday Afternoon at the Opera - Monteverdi: Vespers; Howells: The Winchester Service
Host Keith Brown writes:
Monteverdi, Vespro della Beata Vergine (Vespers of 1610), Howells, The Winchester Service, etc.
With the passage of Ash Wednesday on February 13th we enter upon the five-week penitential period of Lent in the traditional Roman Catholic church calendar. The opera houses closed down for the duration in many parts of old Catholic Europe, and in Protestant Northern Europe as well. In keeping with that tradition I will be presenting mostly choral and liturgical music of the Judeo-Christian faith group in all the upcoming Sundays through Easter.
I have aired recordings of Claudio Monteverdi's Vespro della Beata Vergine, also known as the Vespers of 1610 during Lent/Eastertide in 1986, '97, '98 and 2005. It is one of the most important compositions from the dawn of the baroque to have come down to to us in printed form. The full score of Monteverdi's masterwork doesn't quite exist. The partbooks of the music are problematic for modern editors and musicologists. No one knows exactly how the Vespers were intended to be performed. The grand concertato style of the music suggests the use of a large choir and instrumental group suiting the monumental scale of St. Mark's Basilica in Venice, where Monteverdi was appointed music director after the Vespers were published. But the score could be realized one-to-a-part as liturgical chamber music for the court chapel of the Gonzaga family in Mantua where Monteverdi was previously employed. Lutenist and early music specialist Christina Pluhar favors the more intimate approach to the Vespers. She directs the L'Arpeggiata ensemble of a dozen voices and ten instrumentalists. L'Arpeggiata's take on the 1610 Vespers was released through Virgin Classics/EMI on a single compact disc in 2011.
There will be time remaining to listen to choral music in the Anglican tradition from the twentieth century. Herbert Howells (1892-1983) ranks among the most important composers for the English church. Howell's settings of the King James Bible and the Book of Common Prayer express a depth of spiritual experience beyond the power of mere words. Howells composed The Winchester Service in 1967 for the Three Choirs Festival. Ancient plainsong is woven into the vocal lines in Howells' subtle fashion. The Winchester Service, along with settings of the Te Deum, Jubilate Deo and various other antiphons and anthems, were recorded by the Winchester Cathedral Choir, Andrew Lumsden directing, for the British Hyperion label. The choir is heard singing in its accustomed stalls inside the cathedral. Simon Bell is the organist. A 2011 release on a single Hyperion compact disc.