2023 Anorak design

Donate to The WWUH Endowed Scholarship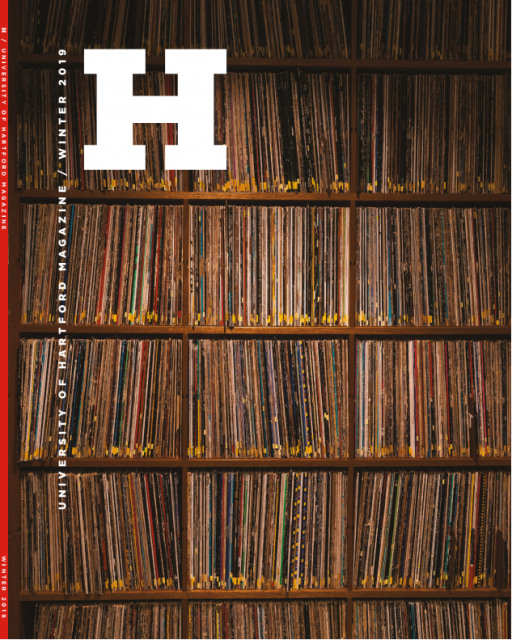 When the University of Hartford was incorporated just over 50 years ago by business and community leaders, they envisioned a center of education and culture for Greater Hartford. Read more...
Persons with disabilities who wish to access the WWUH Public File may contact John Ramsey at: ramsey@hartford.edu
Amazing Tales from CT: The Canal that Split Connecticut in Half - Physically and Politically
We encourage you to tune in to our newest program, Amazing Tales from Off and On Connecticut's Beaten Path, which airs Sunday afternoons at 4:30 right after the Opera.
Amazing Tales uses a story-telling format to focus on historically significant people, places, and events from Connecticut's past. Host Mike Allen interviews subject matter experts on a variety of historical topics.
He specializes in bringing local history to life, by using his journalism and story-telling skills with podcasting and public speaking. For 15 years, Mike worked as a radio journalist, both at NPR's Boston affiliate WBUR and as News Director at i-95 (WRKI-FM) in western Connecticut. He subsequently worked in government and corporate before retiring and starting his podcast. As a resident of Connecticut for more than 50 years, Mike also makes public appearances throughout the state, speaking on topics of local history.
11/19/2023
The Canal that Split Connecticut in Half - Physically and Politically
When the Erie Canal was built in New York State, industrialists in Connecticut said, "We can do that too." And so, work began on a large canal that would ultimately cut the state in half – both physically and politically. It pitted New Haven against Hartford. People have since largely forgotten about the 4-foot-deep canal, which connected Long Island Sound with Massachusetts in the 1800s. Follow along with Connecticut transportation expert Richard DeLuca for the amazing story of the Farmington Canal, once a full-fledged canal in Connecticut.