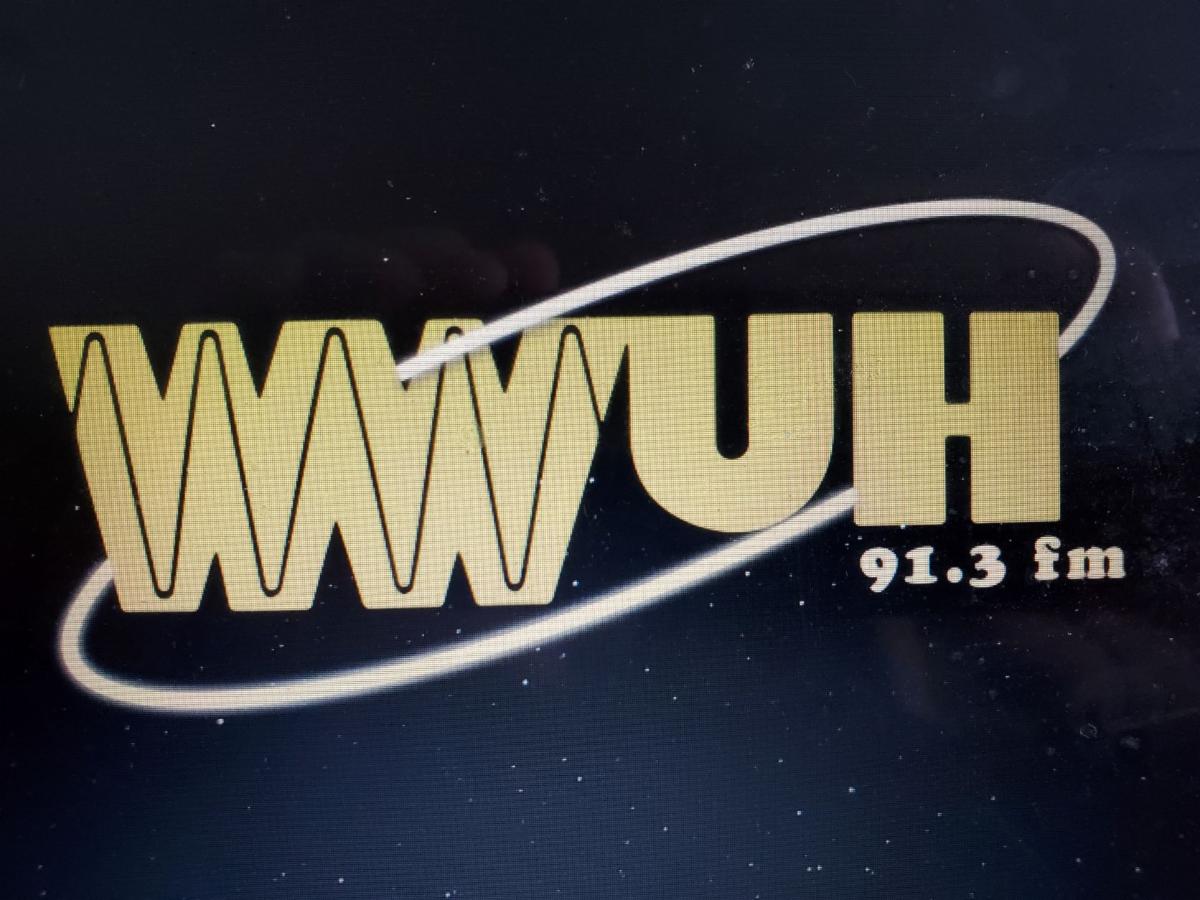 2023 T-shirt design

Donate to The WWUH Endowed Scholarship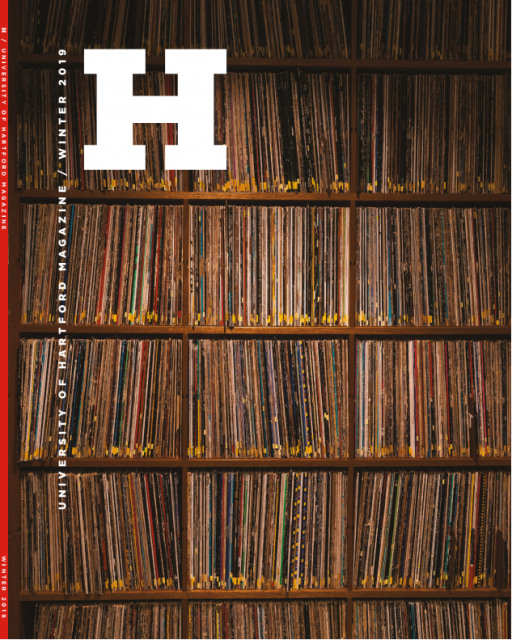 When the University of Hartford was incorporated just over 50 years ago by business and community leaders, they envisioned a center of education and culture for Greater Hartford. Read more...
Persons with disabilities who wish to access the WWUH Public File may contact John Ramsey at: ramsey@hartford.edu
Ambience Host Profile: Larry Bilansky
by administrator on Tue, 11/02/2010 - 10:26pm
We finsh our profiles of the new Ambience hosts....
Ambience - The Final Frontier. . .oops make that The Final Sunday Each Month!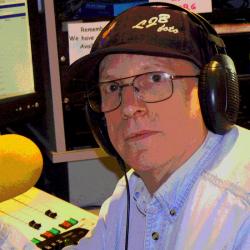 Your host is Larry Bilansky, who does not have a musical background except as an avid listener and, since 1993, as a program host on WWUH.
My interest in other than "Top 40" mainstream music began in my early teens. At 16, I sold my bicycle and used the proceeds to buy an FM radio. Nobody had an FM in those days, but that was the only way to hear classical music at the time.
Skip several tracks to the late 1980s. My musical tastes had subsequently developed to include jazz, blues, bluegrass and, of course, New Age music. I had discovered WWUH-FM shortly after coming to Hartford in 1981 and quickly became a regular listener and supporter of the station. In 1988 or 1989, I pledged during the WWUH marathon - my premium was to do an Ambience show with Susan. Due to communication and scheduling complications that never materialized, but it always remained in the back of my mind.
Skip a few more tracks to April 1993. I'm now a self-employed CPA in a solo practice. I always tuned in Evening Classics if I was working in the office. All of a sudden I hear Keith Barrett doing a casting call for classical announcers.
I thought "what the heck", called WWUH and the rest, as they say, is history. I started by doing a 13-week fill-in on Blue Monday, then got the Tuesday Evening Classics slot. I also did fill-ins for most our programs over the years, but Ambience remain elusive because Susan had her regular fill-in: Dave DeMaw. Finally, one Christmas when Dave wasn't available, my dream of doing Ambience finally came true. Now, in addition to my weekly classical program, The 20th Century Limited, I host Ambience on the last Sunday of each month.