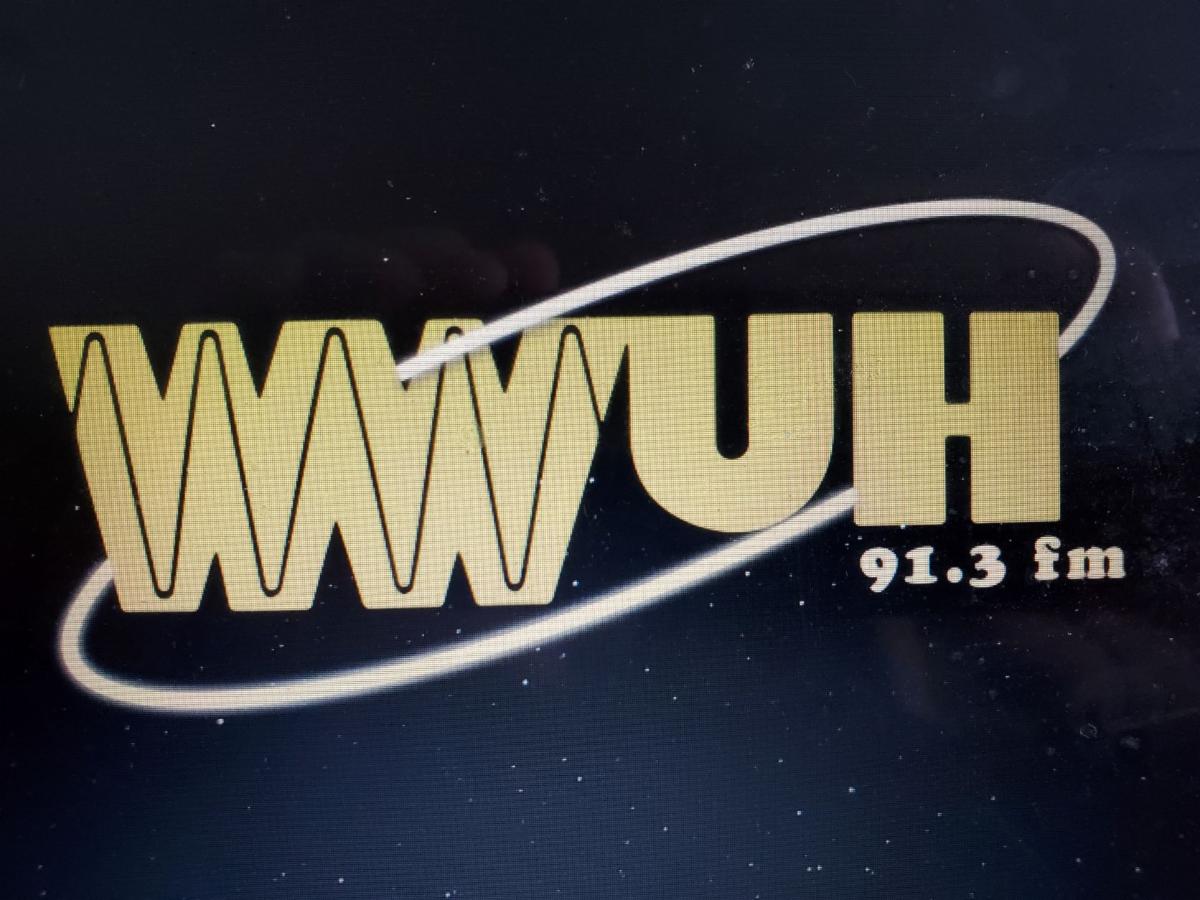 2023 T-shirt design

Donate to The WWUH Endowed Scholarship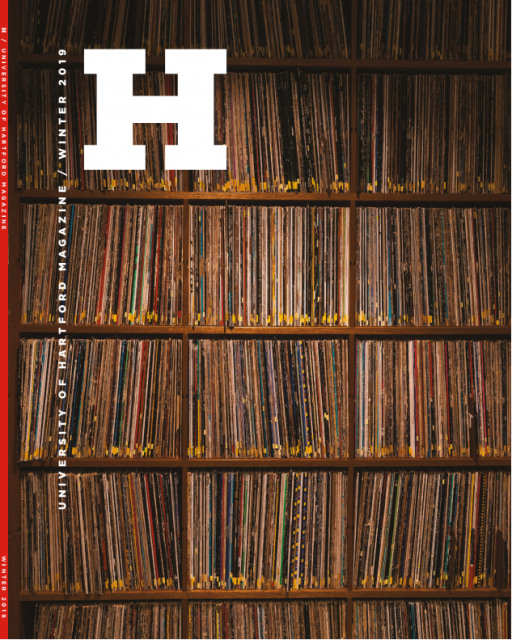 When the University of Hartford was incorporated just over 50 years ago by business and community leaders, they envisioned a center of education and culture for Greater Hartford. Read more...
Persons with disabilities who wish to access the WWUH Public File may contact John Ramsey at: ramsey@hartford.edu
Hartford Hawks and WWUH 2010
by administrator on Tue, 11/02/2010 - 10:19pm
Hawks and WWUH
Prove Championship Pair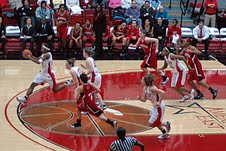 On the court and in the classroom, the University of Hartford Women's Basketball team has gained a national reputation for excellence.
In 2009-10, the Hawks earned the program's first-ever at-large bid into the NCAA Tournament after posting 27 wins and going undefeated in America East converence play. It was the sixth-straight season that Hartford won 20 or more games and participated in postseason play.
The Hawks also reached uncharted territory in the national polls, where they climbed to number 19 last March.
The team was just as successful with the books, compiling a team grade-point average of 3.321 during the 2009-10 season, the 23rd best in the nation as recognized by the Women's Basketball coaches Association.
This season, the Hawks will travel to Cancun for a three-game tournament over Thanksgiving. Joining Hartford at the Caribbean Challenge will be Penn State, Utah and Wisconsin-Green Bay. Other non-conference challenges will come against Boston College, Temple and Marist. The first two will come on the road, while the Hawks will welcome the Red Foxes back to Chase Arena on December 7.
The Schedule for the beginning of the 2010 Season follows:
WWUH will broadcast the games again this season, broadcasts start 15 minutes prior to the start of the games. We hope you will enjoy hearing the Hawks live on WWUH again this year.
For ticket information contact theMalcolm & Brenda Berman Athletics Ticket Office at (860) 768-HAWK or thru the Hartford Hawks website.
11/12/10 Fri. @CCSU 7pm
11/15/10 Mon. @Boston College 7pm
11/20/10 Sat. vs. Providence 2pm
11/22/10 Mon. vs. Sacred Heart 7pm
11/25 Thu. vs. Green Bay (Caribbean Challenge) TBA
11/26 Fri. vs. Utah (Caribbean Challenge) TBA
11/27 Sat. vs. Penn State (Caribbean Challenge) TBA
12/3/10 Fri. @Harvard 7pm
12/7/10 Tues. vs. Marist 7 PM
12/10/10 Fri. @Temple 7pm
12/12/10 Sun. vs. Dartmouth 2pm
12/22/10 Wed. @Hofstra 2pm
12/29/10 Wed. @Coppin State 7pm