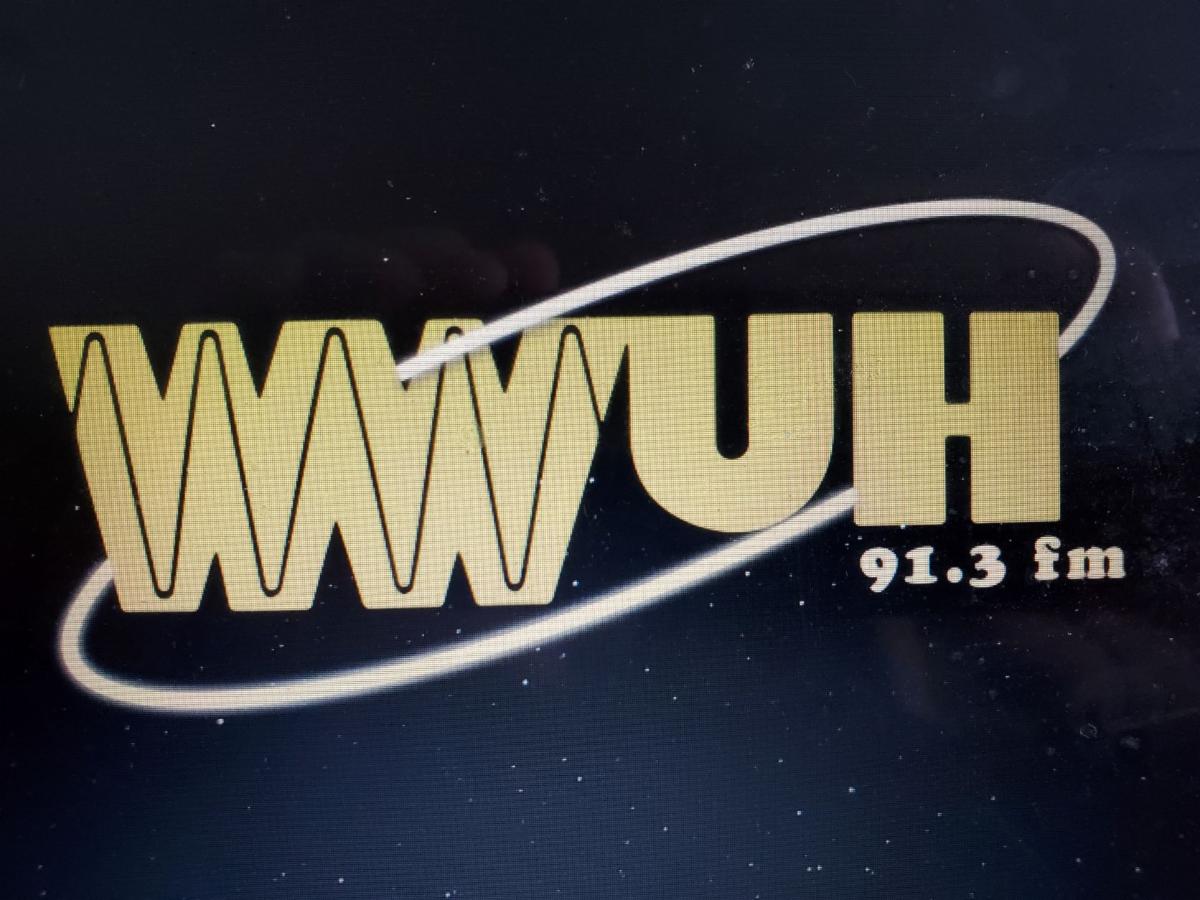 2023 T-shirt design

Donate to The WWUH Endowed Scholarship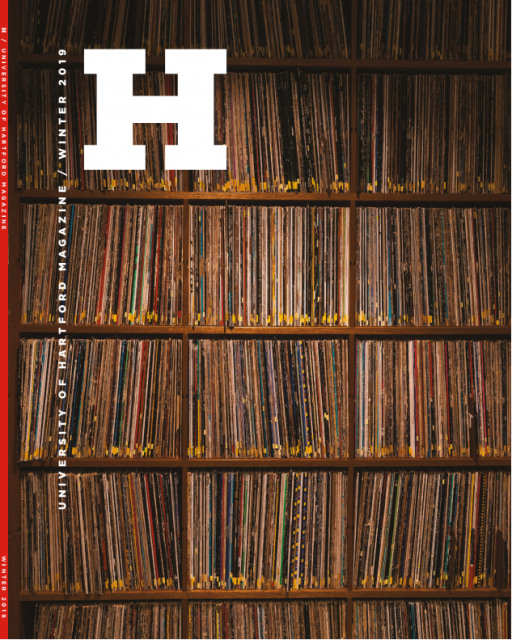 When the University of Hartford was incorporated just over 50 years ago by business and community leaders, they envisioned a center of education and culture for Greater Hartford. Read more...
Persons with disabilities who wish to access the WWUH Public File may contact John Ramsey at: ramsey@hartford.edu
WWUH 50th Anniversary Special - Part 4
WWUH signed on for the first time in July, 1968. As part of the 50th anniversary commemoration, the station conducted a series of interviews with over 90 current and former staff members and searched archives for tapes of old programs.
The result of this effort is the WWUH 50th Anniversary Special - a documentary detailing the history of the station's programming and staff over the last fifty years.


The program will be broadcast in four parts on successive Friday afternoons at 12:30 p.m., starting Friday, October 19th.
PART 4 - Friday, November 9th at 12:30 p.m.
Part 4 begins with a detailed look at the station's commitment to public affairs programming through the years including New Focus, Gay Spirit and Radioactive.

Also covered is the Assassination Journal program, a long running show which ran until the death of its host, UH Professor George Michael Evica, which examined details of the JFK assassination, and examined other government conspiracies through the years.
A tribute to UH Radio's first soul host, Mel Peppers (on air name Maceo Woods) is included.
Also included is a look at the Myth America program, created in 1977 on WWUH by the now nationally known author and storyteller Ed Stivender. Myth America presented comedy an satire and is remembered as one of the most creative programs ever aired on the station.
Part 4 concludes with a look at several of the station's popular specialty shows including Cultura E Vida (the Portuguese Show), Geetanjali (the Indian music show), Super Sabado (the salsa show) and Teyvnes Garsai (the Lithuanian Radio Hour), including a tribute to its host, the late Al Dzikas who passed away in October, 2008.
The documentary was produced and edited by WWUH volunteer Brandon Kampe, who joined the WWUH staff in 2005 and who's first documentary for WWUH, the Hartford Circus Fire - An Audio Recollection has been aired numerous times on the station.