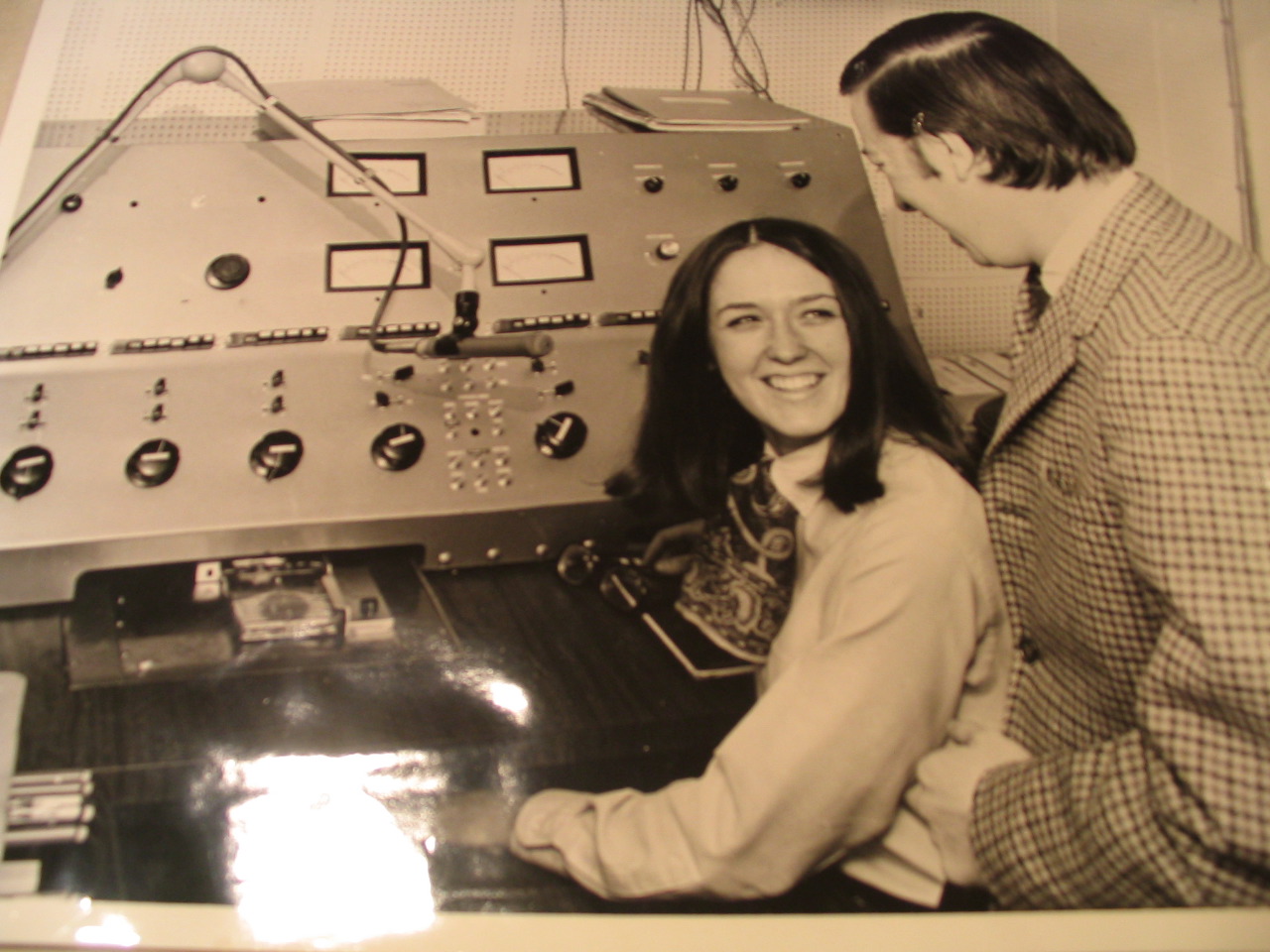 Watch 1980s video clip of WWUH in the News!

When the University of Hartford was incorporated just over 50 years ago by business and community leaders, they envisioned a center of education and culture for Greater Hartford. At its core, it would be a university for the community created by the community.
The University has come a long way since its humble beginnings on Hartford's last remaining farm, evolving from a local school for commuters into a comprehensive university that attracts students from throughout the world. Yet it remains true to its original mission of serving as a valued resource for individuals, families, businesses, and communities throughout the Hartford region, offering hundreds of programs that serve the University and its neighbors every day. For over 45 years listener supported WWUH has served an important role in the University's community service mission.
Tim Taylor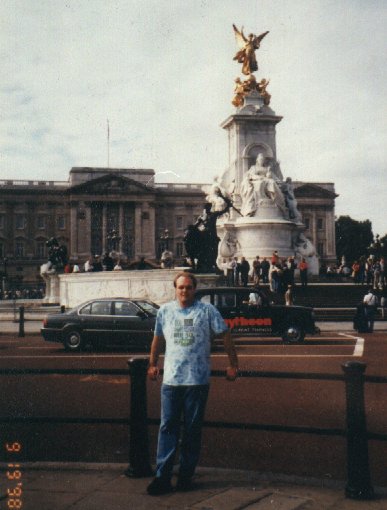 Tim Taylor turned 30 years old this past September! He was caught by his father wearing our 30th anniversary T-Shirt out from of Buckingham Palace in London. The photo was sent in by Tim's mother, Lynne Brock, who listens to WWUH from Winsted, CT. Her favorite shows are FM on Toast and the Bluegrass programs. Thanks for listening!