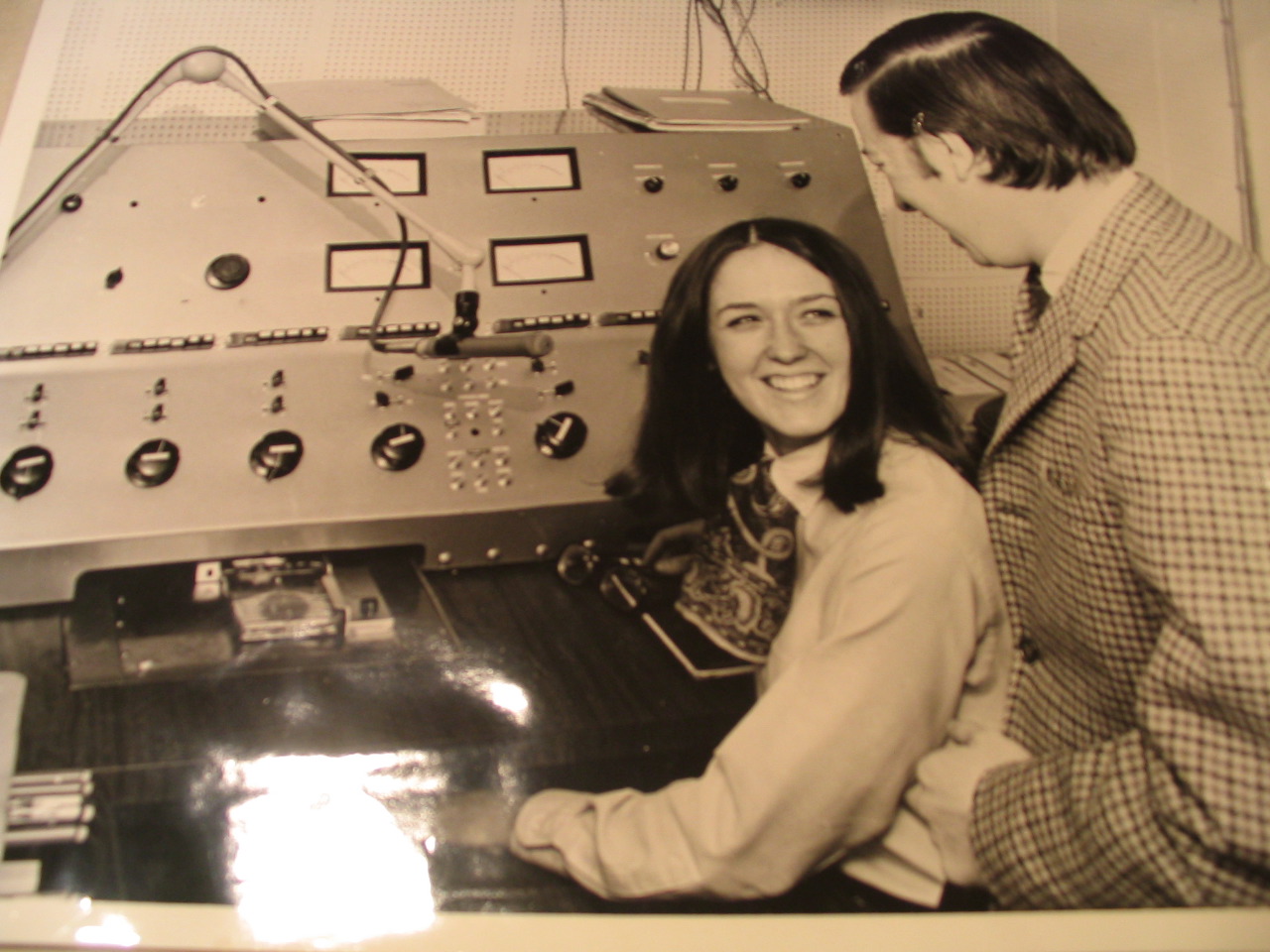 Watch 1980s video clip of WWUH in the News!

When the University of Hartford was incorporated just over 50 years ago by business and community leaders, they envisioned a center of education and culture for Greater Hartford. Read more...
Persons with disabilities who wish to access the WWUH Public File may contact John Ramsey at: ramsey@hartford.edu
Sunday Afternoon at the Opera - Elgar: The Apostles
Sunday Afternoon at the Opera host Keith Brown writes:
After the disappointing English premiere of The Dream of Gerontius (1900), Edward Elgar vowed angrily that he would never again write a religious choral drama of that type. In no time, however, he was at work on another large-scale work for chorus and orchestra intended for performance at Birmingham's Three Choirs Festival.
The Apostles (1903) was followed by The Kingdom (1906), forming a trio of oratorios. Some listeners and music critics find Elgar's oratorios, with their vaunted Victorian religiosity, to be wearisome and overrated. In reviewing the new Halle recording of The Apostles, Fanfare magazine's James Altena finds this music profoundly spiritual, and if interpreted properly, not at all sentimental. Sir Adrian Boult was a great interpreter of Elgar's oratorios. I have broadcast his take on The Apostles for EMI with the London Philharmonic Orchestra and Philharmonic Choir, first on LP's in the original 1974 HMV release (Sunday, April 17, 1986) and then the 1992 EMI Classics reissue in CD format (Sunday, April 11, 1993). James Altena says the new version from Halle compares favorably with Boult's and Richard Hickox's, too, for the Chandos label. He ends his review with a thumbs-up: "heartily recommended" (Fanfare, July/August, 2013).
Recorded live in performance in Manchester, England in May of 2012, Mark Elder conducted Manchester's famed Halle Orchestra and Halle Chorus, augmented by the Halle Youth Chorus. Baritone Jacques Imbrailo in the role of Jesus won special praise from Mr. Altena In Elgar's oratorio the other vocal soloists give us the Apostles' reactions to Christ's Passion, His Resurrection and Ascension and the ensuing Pentecost.