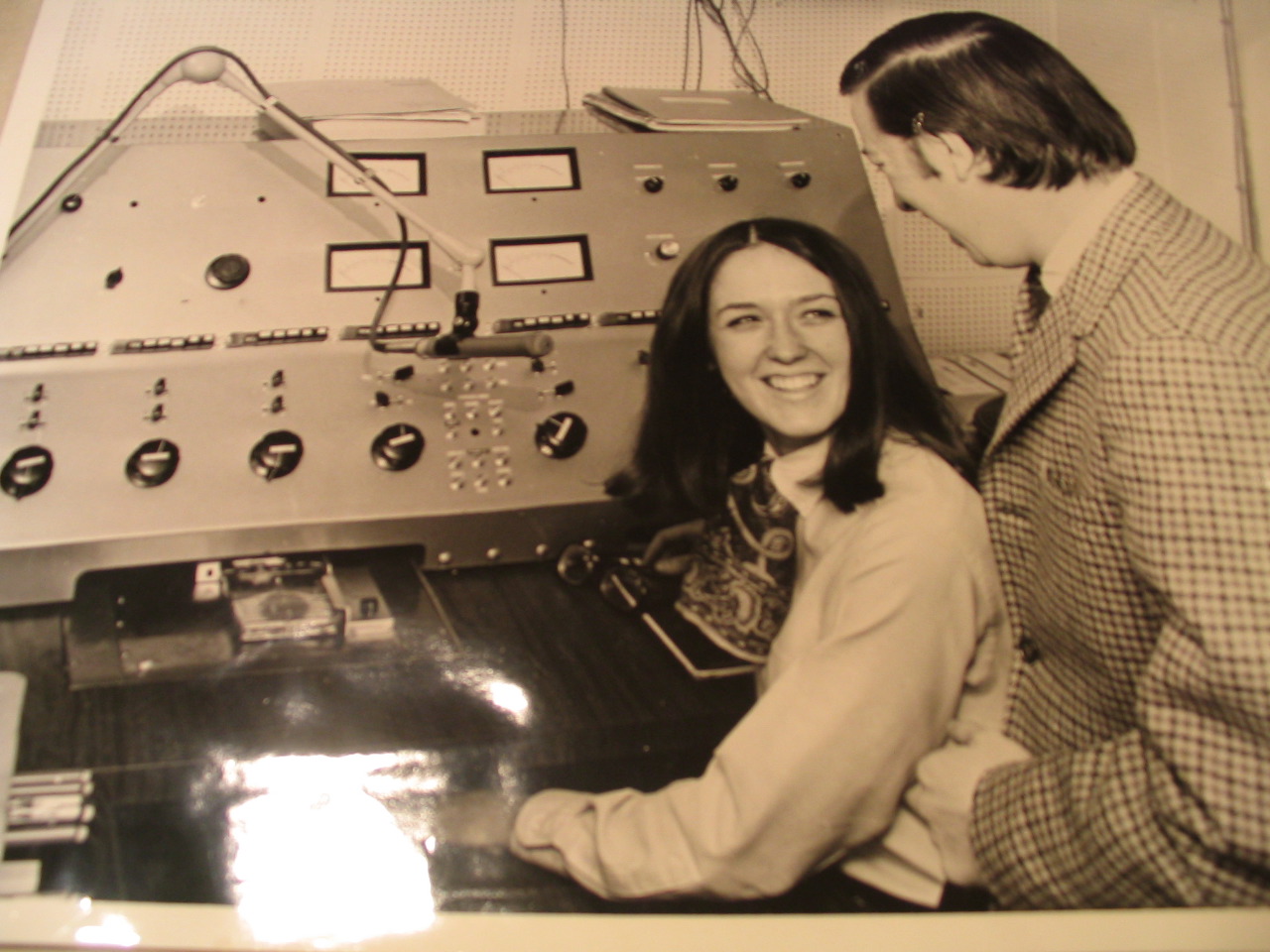 Watch 1980s video clip of WWUH in the News!

When the University of Hartford was incorporated just over 50 years ago by business and community leaders, they envisioned a center of education and culture for Greater Hartford. At its core, it would be a university for the community created by the community.
The University has come a long way since its humble beginnings on Hartford's last remaining farm, evolving from a local school for commuters into a comprehensive university that attracts students from throughout the world. Yet it remains true to its original mission of serving as a valued resource for individuals, families, businesses, and communities throughout the Hartford region, offering hundreds of programs that serve the University and its neighbors every day. For over 45 years listener supported WWUH has served an important role in the University's community service mission.
Beyond the Classroom - Beth Taylor (Part 2)

Join Beyond the Classroom host, David Schonfeld, on Thursday, May 1, 2014 from 12 noon to 12:30 p.m (repeated at 7:30 p.m.).
In Program #34, David talks to Dr. Beth Taylor.
Beth Taylor is Assistant Professor in the Department of Health Sciences and Nursing, within the College of Education, Nursing and Health Professions (ENHP), at the University of Hartford.
Note that at the time of the interview, Beth's last name was "Parker". Sorry for any confusion!
In the first segment, Program #33, Beth talked about her background in kinesiology and heart research; the Center for Healthcare and Well-being; her courses in the Department of Health Sciences and Nursing; her blog (uheart.wordpress.com); her life-long passion for running; her scientific research into marathon running; running compared to other forms of exercise, for weight control and heart health; the risk of being too sedentary; the "metaphysical" benefits of running; the peak performance curve; physical and psychological challenges to the aging athlete.
In today's segment, Beth talks about running and aging; the value of professional coaching; recognizing the signs of over- (and under-) training; beginning a fitness program; "go low, go slow"; the interrelationship of athletic training and cholesterol-lowering drugs; benefits of the "Mediterranean" diet; understanding the inflammatory response; the benefits of preventive medicine; encouraging trends in healthcare.
Program Details

| Originally recorded | First broadcast | Length |
| --- | --- | --- |
| 10/28/2013 | 5/1/2014 | 29:05 |
All
Beyond the Classroom
installments are available for on-demand listening or download. To hear any of these programs again, visit the University's
Podcasts
page.