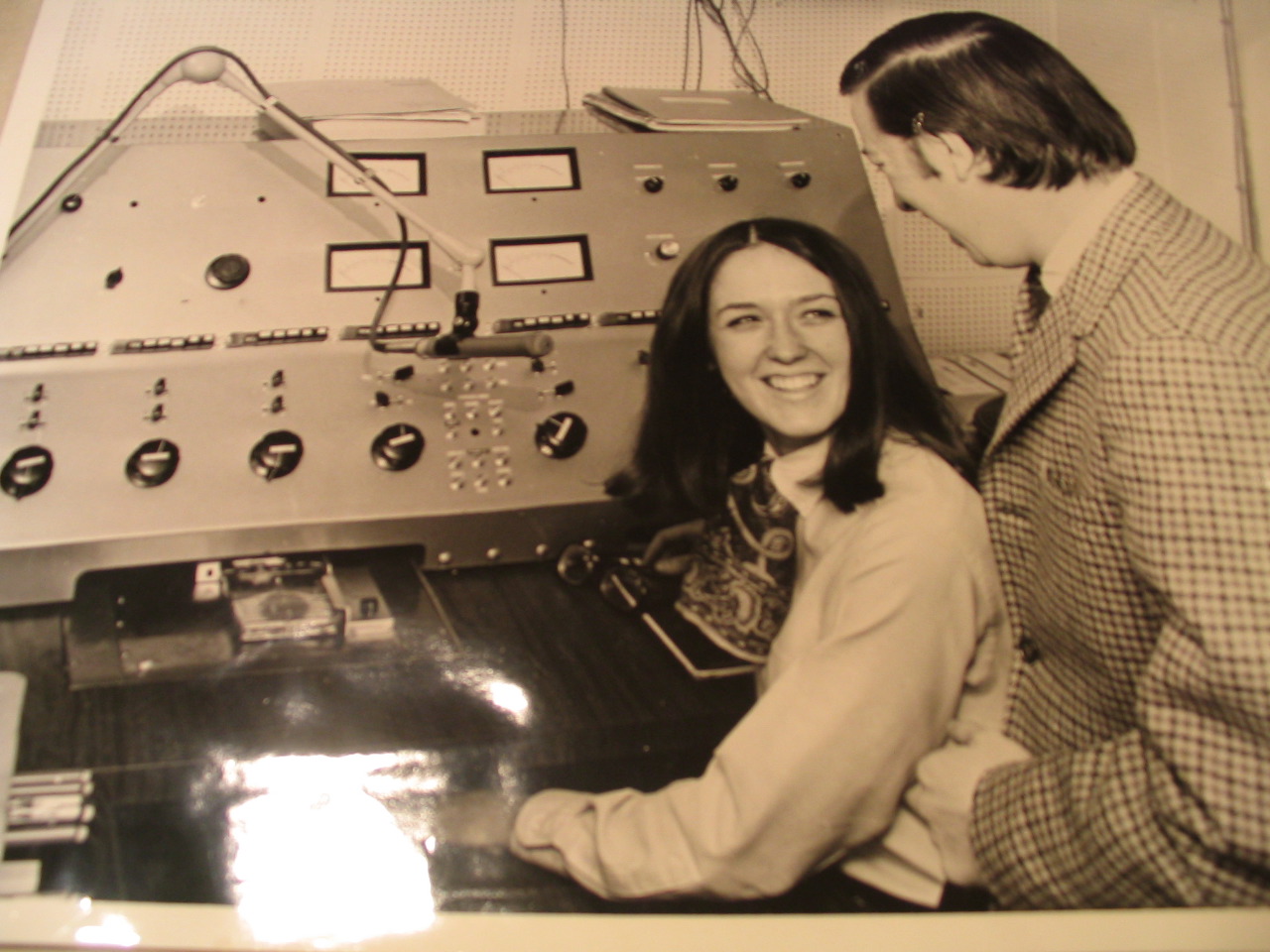 Watch 1980s video clip of WWUH in the News!

When the University of Hartford was incorporated just over 50 years ago by business and community leaders, they envisioned a center of education and culture for Greater Hartford. At its core, it would be a university for the community created by the community.
The University has come a long way since its humble beginnings on Hartford's last remaining farm, evolving from a local school for commuters into a comprehensive university that attracts students from throughout the world. Yet it remains true to its original mission of serving as a valued resource for individuals, families, businesses, and communities throughout the Hartford region, offering hundreds of programs that serve the University and its neighbors every day. For over 45 years listener supported WWUH has served an important role in the University's community service mission.
Out Here & Beyond - Amanda Monaco of Pirkei Avot
Host Chuck Obuchowski will be interviewing guitarist Amanda Monaco today at 10 a.m. during "Out Here & Beyond," Tuesday Morning Jazz, which airs from 9 a.m. - noon. Her Pirkei Avot (pronounced "pear - kay") ensemble performs Thursday, March 6, 7 p.m., at the Congregation Adath Israel synagogue, 8 Broad St. in Middletown, CT. Details at 860-346-4709.
Amanda has created unique, wide-ranging music for nearly 20 years, including four strong recordings as a leader. Her latest, "The Pirkei Avot Project, Vol. 1" finds her exploring vocal interpretations of ancient rabbinical aphorisms, accompanied by a quartet that expertly blends jazz and Middle Eastern musical traditions.
UH listeners will be treated to several compositions from Amanda's "Pirkei Avot Project" during our interview, as well as music from her earlier recordings. The guitarist grew up in Wallingford and now makes her home in New York.