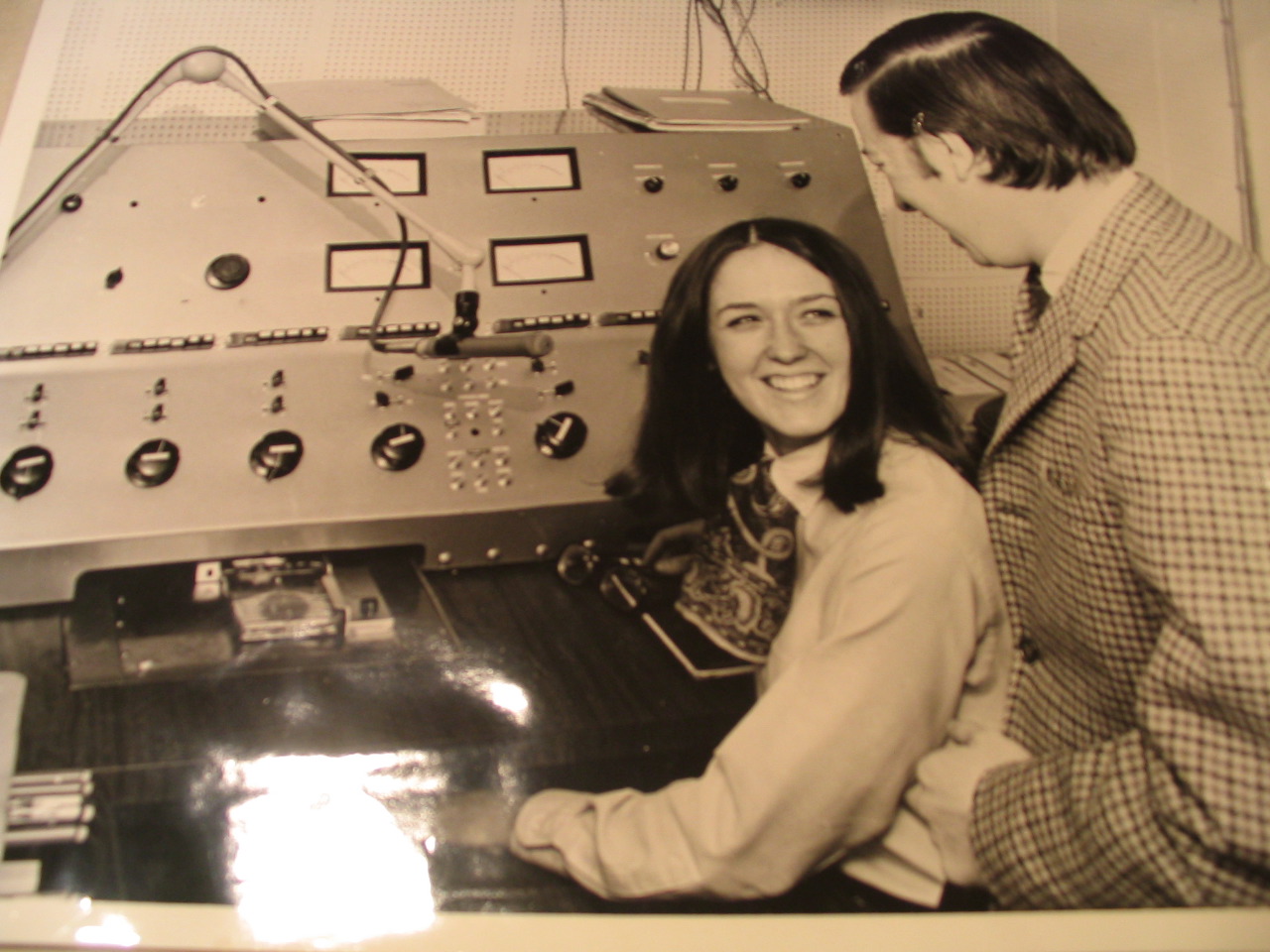 Watch 1980s video clip of WWUH in the News!

When the University of Hartford was incorporated just over 50 years ago by business and community leaders, they envisioned a center of education and culture for Greater Hartford. At its core, it would be a university for the community created by the community.
The University has come a long way since its humble beginnings on Hartford's last remaining farm, evolving from a local school for commuters into a comprehensive university that attracts students from throughout the world. Yet it remains true to its original mission of serving as a valued resource for individuals, families, businesses, and communities throughout the Hartford region, offering hundreds of programs that serve the University and its neighbors every day. For over 45 years listener supported WWUH has served an important role in the University's community service mission.
Sunday Afternoon at the Opera - Verdi: Don Carlo
Host Keith Brown writes:
Don Carlo was Giuseppe Verdi's answer to the music dramas of Wagner. As Verdi originally wrote it in 1867 it was planned as the grandest of French romantic grand operas, surpassing the works of Spontini and Meyerbeer in that line: five full acts plus ballet music. Verdi was forced to scale it down for subsequent performances outside Paris. The four-act "Modena" or Italian language version of 1886 has a discography going back to the LP era.
The story of the opera is taken from the German poet Friedrich Schiller's drama of political intrigue and national aspiration. Don Carlo has been the vehicle for many operatic stars. Superstar tenor Placido Domingo took on the title role, with the reigning diva of the day, soprano Monserrat Caballe as Elizabeth of Valois.
EMI recorded the "Modena" version in 1971 with Carlo Maria Giulini conducting the musical resources of the Royal Opera House, Covent Garden. That Angel issue on digitally remastered vinyl discs went over the air on Sunday, September 28, 1986. Then along came another Don Carlo from the Royal Swedish Opera House production of the 1999-2000 season. That Naxos CD release I broadcast on Sunday, May 23, 2004.
Today we go back to a Metropolitan Opera radio broadcast airtape of Don Carlo from March 7, 1964. Franco Corelli is heard is the Don, opposite soprano Leonie Rysanek as Elizabeth. Kurt Adler directed the Met's orchestra and chorus. Verdi's Don Carlo live from the Met is part of Sony Classical's exclusive series "The Metropolitan Opera" derived from the Met's audio archives.