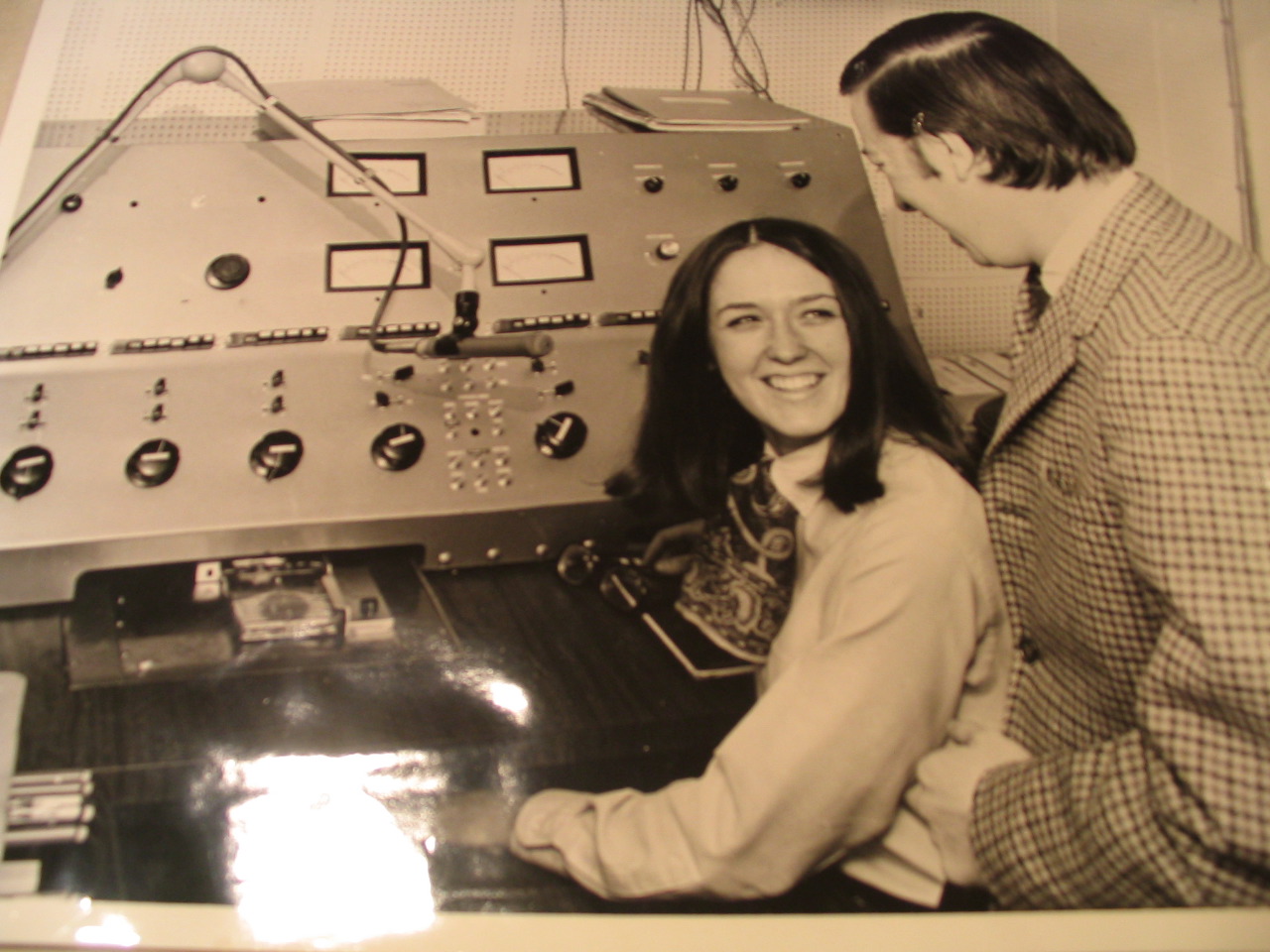 Watch 1980s video clip of WWUH in the News!

When the University of Hartford was incorporated just over 50 years ago by business and community leaders, they envisioned a center of education and culture for Greater Hartford. At its core, it would be a university for the community created by the community.
The University has come a long way since its humble beginnings on Hartford's last remaining farm, evolving from a local school for commuters into a comprehensive university that attracts students from throughout the world. Yet it remains true to its original mission of serving as a valued resource for individuals, families, businesses, and communities throughout the Hartford region, offering hundreds of programs that serve the University and its neighbors every day. For over 45 years listener supported WWUH has served an important role in the University's community service mission.
Live Jazz - Music at TOOLS!
by administrator on Mon, 09/10/2012 - 4:33pm
Music at TOOLS!
In an historic gathering, William Hooker, iconic New York musician and proud New Britain native, will bring together internationally known New York and Connecticut musicians in support and celebration of New Britain - a creative force in Connecticut.
There will be continuous traditional jazz and experimental music, alternating on two stages from 5 - 11 p.m. on Saturday, October 6th. Suggested admission is $10.00. Plenty of good food, drink and conversation.
The confirmed guests include:
from New York City
JD Parran, Roy Campbell, Cooper Moore, Dave Ross, Mike Noordzy, Mark Hennen, Steve Dalachinsky (poetry), Chris Welcome, and William Hooker
from Connecticut
Mixashawn, Emery Smith, Woodrow Floyd, Richard McGhee, Margo Modino (poetry), Rick Marshall, and more to come...
Come celebrate with us. Free parking in the area. New Britain / On the Rise!
For information contact: Tools Bar and Grill 136 Main Street New Britain, CT (860) 505-7226.