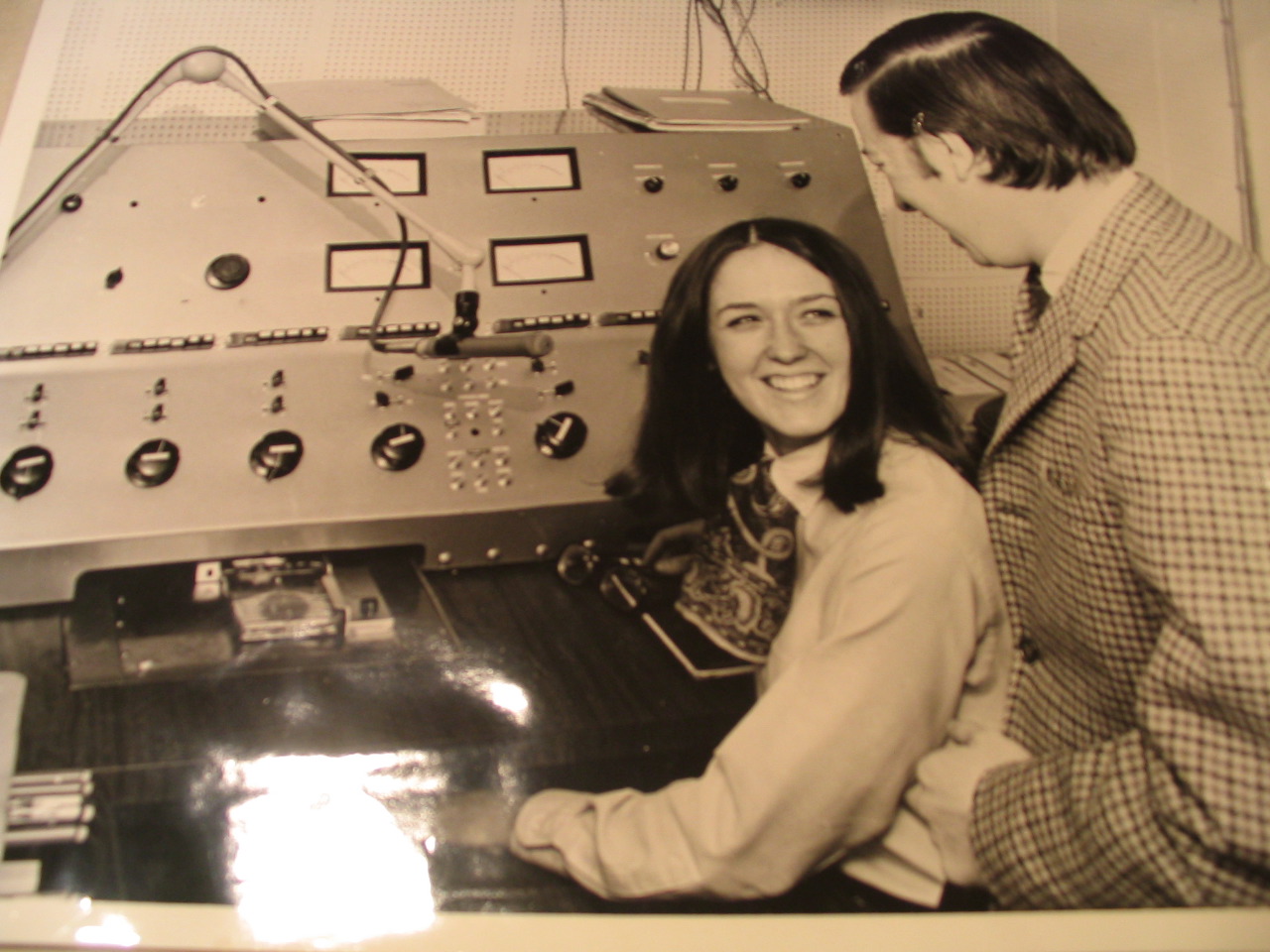 Watch 1980s video clip of WWUH in the News!

When the University of Hartford was incorporated just over 50 years ago by business and community leaders, they envisioned a center of education and culture for Greater Hartford. At its core, it would be a university for the community created by the community.
The University has come a long way since its humble beginnings on Hartford's last remaining farm, evolving from a local school for commuters into a comprehensive university that attracts students from throughout the world. Yet it remains true to its original mission of serving as a valued resource for individuals, families, businesses, and communities throughout the Hartford region, offering hundreds of programs that serve the University and its neighbors every day. For over 45 years listener supported WWUH has served an important role in the University's community service mission.
Blue Monday
by administrator on Tue, 08/24/2010 - 9:12pm
Tune in to Blue Monday during May and June 2010 for the following features:
Featured Artist
May 3 Rory Block
May 10 Lil'Ed &The Blues Imperials
May 17 Travis Haddix
May 24 T-Bone Walker 100th DOB 5/28/10
May 31 Peach
June 7 Howlin' Wolf 100th DOB 6/10/10
June 14 Davis Coen
June 21 Roy Rogers
June 28 Debbie Davis
Back to the Roots
May 3 Mississippi Blues
May 10 Memphis Blues
May 17 Rhythm & Blues
May 24 Boogie Woogie
May 31 Texas Blues
June 7 Jump Blues
June 14 Delta Blues
June 21 Kansas City Blues
June 28 Chicago Blues
Tune in as we also go back in my blues history, 20 and 10 years ago on my weekly blues shows previously aired on Overnight Blues and Blue Monday.
Join me as we explore the diverse and interesting world of "the blues" every Monday night at 9 PM on WWUH's long running blues show, since 1980, "Blue Monday".