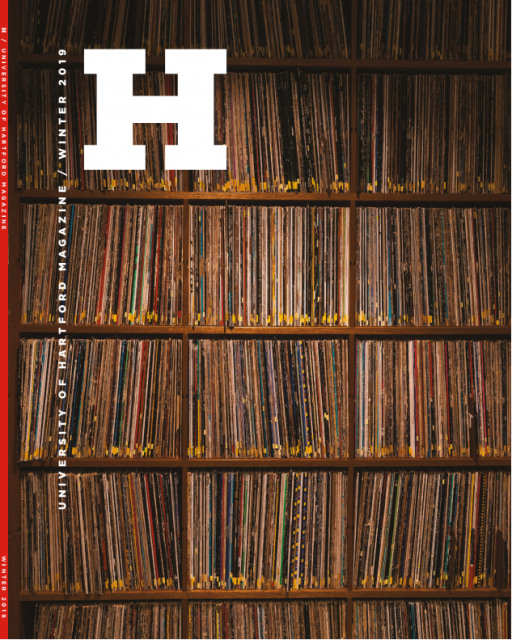 When the University of Hartford was incorporated just over 50 years ago by business and community leaders, they envisioned a center of education and culture for Greater Hartford. Read more...
Persons with disabilities who wish to access the WWUH Public File may contact John Ramsey at: ramsey@hartford.edu
New World Notes - Nothing New Under the Sun (Part 1)
This week on New World Notes: radio program #229, July 24, from 12:00 to 12:30 p.m., host Kenneth Dowst draws upon two of his favorite political thinkers to give us a lesson in history.
History is taught so as to (1) instill patriotism and submission to the rulers and (2) make people hate the real study of history. Real history shows that events in the news are but the latest examples in a long pattern.
Noam Chomsky shows that "Arab Spring" pro-democracy rebellions have been occurring for 100 years (usually suppressed by dictators, with US backing). Chris Hedges shows how the 1% has waged war against the 99% for 200 years, with examples from the US, Russia, Germany, Yugoslavia, and elsewhere.
Chomsky's remarks were recorded at the "Russell Tribunal" in March 2011.
Mike McCormick's interview with Chris Hedges (June 30, 2012)--of which our show swipes 10 minutes--was broadcast on Mike's show, "Mind Over Matters," available here: http://www.radio4all.net/index.php/program/61120.
New World Notes is produced under the auspices (Latin for "resigned sighs") of WWUH-FM, a community service of the University of Hartford.
You can listen to any installment of New World Notes online or else download it (as an mp3 audio file) for later listening. The show is archived at both A-Infos Radio Project and (from #90 onwards) the Internet Archive. Either link should get you a reverse-chronological listing of available installments. Or browse the show's Web site: Each installment has a page; each page has links to the recorded audio; and a handy table of contents will quickly find the installment you want.
Series overview: Political and social commentary in a variety of genres. Exploring the gap between what we want... and what they're trying to make us settle for.