2023 Anorak design

Donate to The WWUH Endowed Scholarship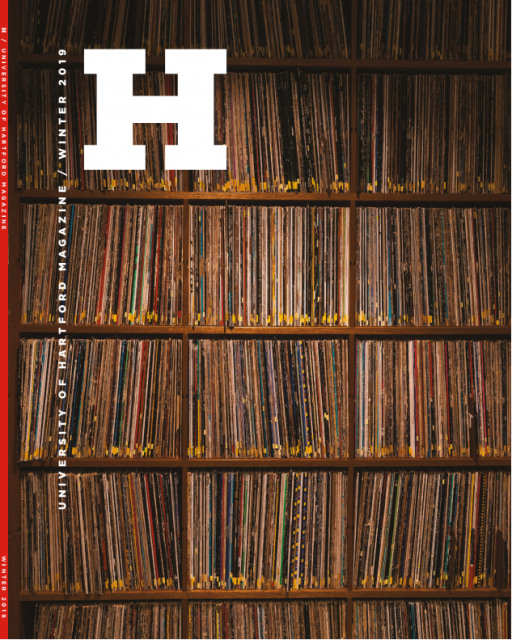 When the University of Hartford was incorporated just over 50 years ago by business and community leaders, they envisioned a center of education and culture for Greater Hartford. Read more...
Persons with disabilities who wish to access the WWUH Public File may contact John Ramsey at: ramsey@hartford.edu
Sunday Afternoon at the Opera - von Reznicek: Donna Diana
Sunday Afternoon at the Opera host Keith Brown writes:
Baby Boomers are old enough to remember the opening music of the TV series "Sargeant Preston of the Yukon." It was the effervescent overture to Donna Diana (1894) by Emil Nikolaus von Reznicek (1860-1945). On its own the overture to this comic opera was frequently played in pops concerts and heard on the radio, too. The opera itself, although wildly popular all over Central Europe early in the twentieth century, is nowadays virtually unknown.
Reznicek wrote several light operas, also now all forgotten, but the Donna Diana overture has secured him a noche in music history. He was a considerable composer. In addition to operas, he wrote four symphonies. The greatest symphonist of the era, Gustav Mahler, respected von Reznicek's talents and promoted his music. Mahler conducted the 1898 Vienna premiere of Donna Diana. The story of this opera is similar to Shakespeare's play The Taming of the Shrew, only transferred to the Spain of Don Quixote. It concerns a beautiful but cold-hearted señorita.
The best case for von Reznicek's comic opera has been made in a live recording of a stage revival of Donna Diana at the Kiel Opera in 2004. Ulrich Windfuhr conducts the Kiel Opera Chorus and Kiel Philharmonic Orchestra. I last broadcast what I presume is the world premiere recording of Donna Diana for the German CPO record label on Sunday, July 24, 2005.