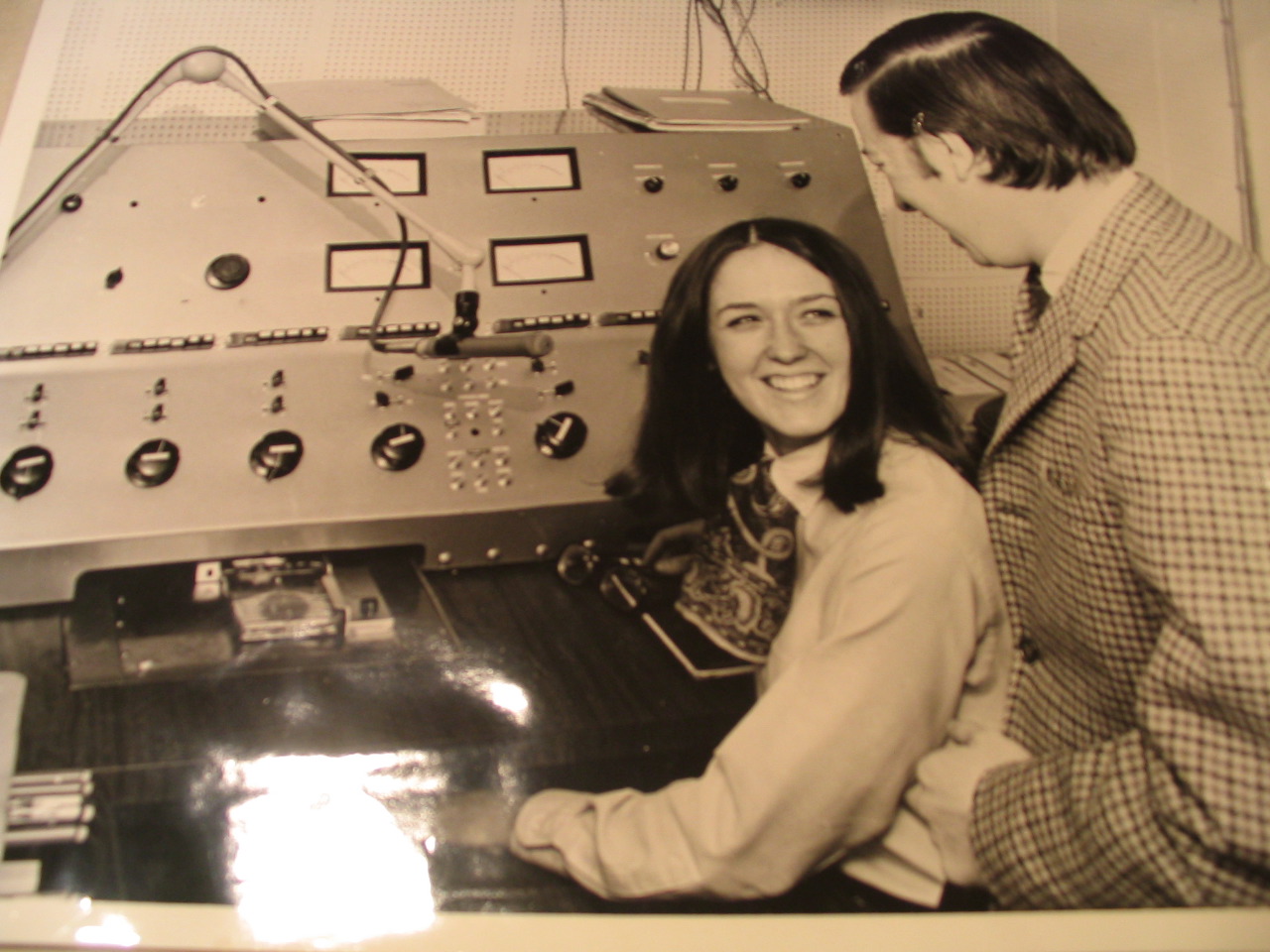 Watch 1980s video clip of WWUH in the News!

When the University of Hartford was incorporated just over 50 years ago by business and community leaders, they envisioned a center of education and culture for Greater Hartford. Read more...
Persons with disabilities who wish to access the WWUH Public File may contact John Ramsey at: ramsey@hartford.edu
Ambience News
by administrator on Tue, 08/24/2010 - 7:21pm
Hi! Mark Time here.
Once upon a time (cir. 1978-1983), having 'graduated' from the Connecticut School of Broadcasting, my plan was to merge my passion (music) with my career. I simultaneously held positions at WHCN and WWUH. I always expected someone to tap me on the shoulder and say, "You gotta choose one or the other, buddy - commercial or non-commercial radio." It was nice getting paid to do radio, but that job wasn't 'about the music.' At 'UH, it was ALL about the music. I quickly graduated from The all Night Show and Gothic Blimp Works, to Midday Fuse (the show/bridge between Morning Jazz and Afternoon Roll). In order to fit Public Affairs in at noon, Fuse and Afternoon Roll were combined into a new show called Synthesis. Because I had the Monday slot, I actually premiered the very first Synthesis show. It was a great ride. We all explored this new world from jazz to rock, electronic, progressive, imports......almost anything goes. It was ALL about the music! My best musical 'high' was filling in for Dave DeMaw on the Greatest Show From Earth! Sadly, retail called, and I walked away from my non-realized career in radio. Though I always wished to find time to volunteer at WWUH again, the demands of retail afforded little time nor flexibility.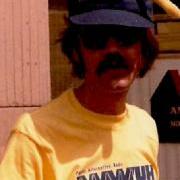 Fast forward 25 years to the WWUH 40th Anniversary Reunion, where I reconnected with Dave DeMaw and started hanging around the station, sitting in on shows, reacquainting myself with radio and the new equipment. Susan was fading from the Ambience line-up, and there was room for a fourth host. I said, "Pick me! Pick me!"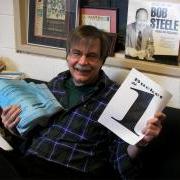 I love ambience music. It's a great musical-mood on Sunday mornings to accompany you in whatever you fare. Ambience is low-keyed. It doesn't require earnest listening, yet is good accompaniment, with a complexity that will entertain you, if you have the mind to listen.
As much as I like Ambience, I love stretching the definition of ambience music. Ambience can be a mellow one-note-drone-with-variance, or it can be a rhythmical picking on an acoustic guitar or sequenced synthesizer. Maybe a marimba or a sitar, a harp or even a saxophone will provide contrast between songs. The inclusion of drums is not typically ambient, but sometimes it works. There is Jazz Ambience, Ambient Space, Ambient Dance, Minimalist Ambience, Heavy-Metal-Ambience (maybe not!) and many other variations of ambient music. Mix in a bit of audio experiences from around the world, some spoken word, and consider yourself Ambience'd - Time-style. Personally, I like the Solo-Acoustic-Progressive-Classical-Guitar-With-Just-A-Hint-Of-Waltz Ambience category.
Join me, and the Ambient Apprentice, Time-Clock, on the first the Sunday of every month (and sometimes the fourth – when there are FIVE Sundays in the month), as we explore "Ambience Without Borders." Listen for 'something different'. It's ALL about the music to me.