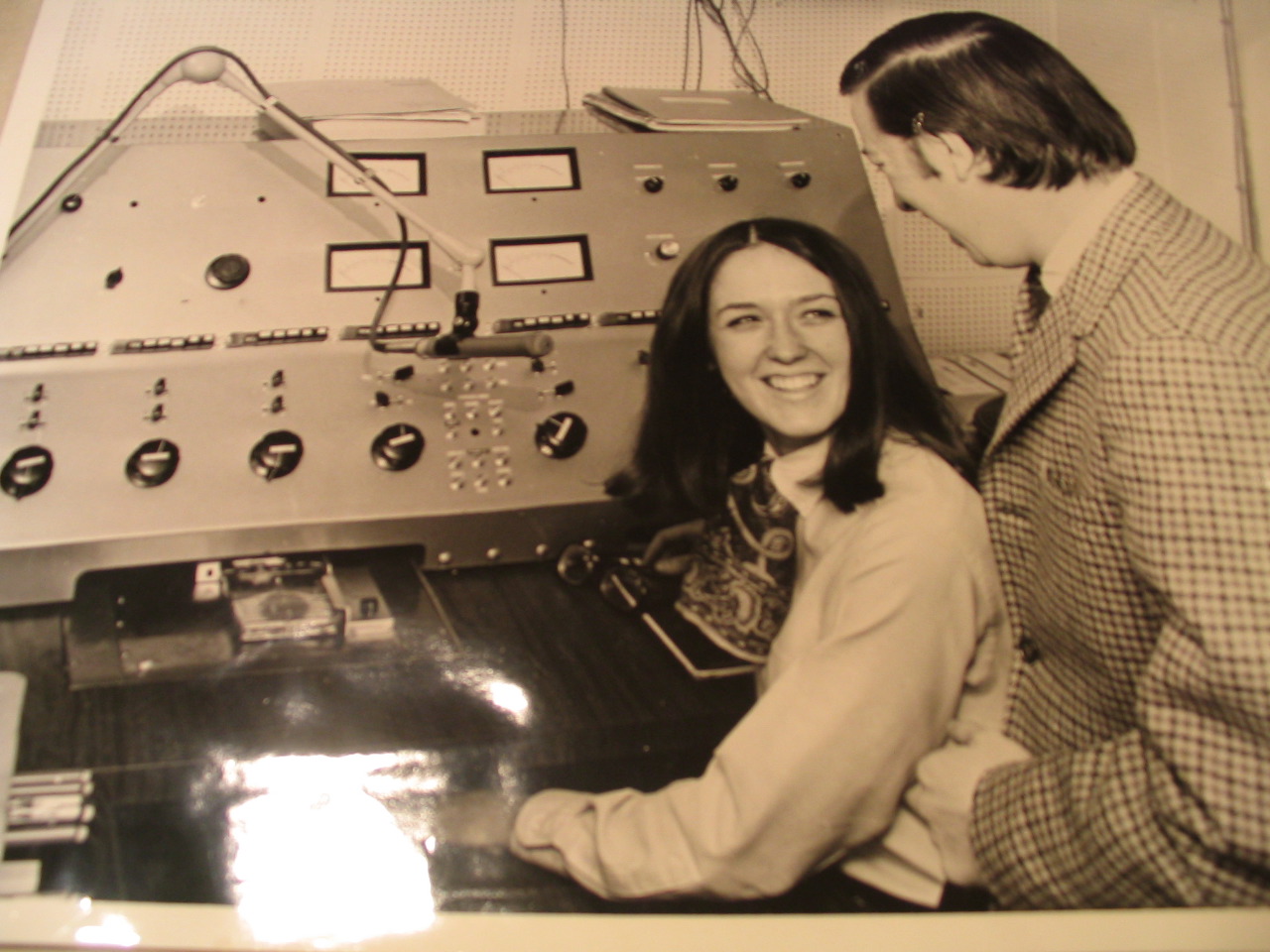 Watch 1980s video clip of WWUH in the News!

When the University of Hartford was incorporated just over 50 years ago by business and community leaders, they envisioned a center of education and culture for Greater Hartford. Read more...
Persons with disabilities who wish to access the WWUH Public File may contact John Ramsey at: ramsey@hartford.edu
New World Notes - 50th Anniversary of MLK's "Beyond Vietnam"
This week on New World Notes: Program #474, April 4, 2017, Tuesday from 12:00 to 12:30 p.m. (and on Wednesday from 8:30 to 9:00 p.m.), host Kenneth Dowst plays major portions of one of Martin Luther King, Jr.'s finest--yet now little-known--speeches. Rev. King delivered "Beyond Vietnam" in New York on April 4, 1967.
For this speech, King was denounced by the entire Establishment (including the NAACP!) and the corporate-controlled media. The speech is a stirring indictment of misplaced national priorities, including cutbacks in social programs at home in order to fund an unnecessary, counterproductive, and evil war abroad.
This is as stirring an indictment of the Military-Industrial-Congressional Complex--and of the government's priorities, and of unrestrained capitalism--as we are likely ever to hear. And it's a strong call to resist.
Change a place-name or two--substitute "Iraq and Afghanistan" for "Vietnam"--and the speech talks directly to us, today ... about our own government and our own world.
You can listen to any installment of New World Notes online or else download it (as an mp3 audio file) for later listening. The show is archived at both A-Infos Radio Project and (from #90 onwards) the Internet Archive. Either link should get you a reverse-chronological listing of available installments. Or browse the show's Web site: Each installment has a page; each page has links to the recorded audio; and a handy table of contents will quickly find the installment you want.
Series overview: Political and social commentary in a variety of genres. Exploring the gap between what we want--and what they're trying to make us settle for.
Catch New World Notes (all times Eastern):
Any time: Listen to or download any installment. Just go to New World Notes and click a link to the audio at the top of the page. (Every installment has a page on the Web site, and every page has links to the audio.)