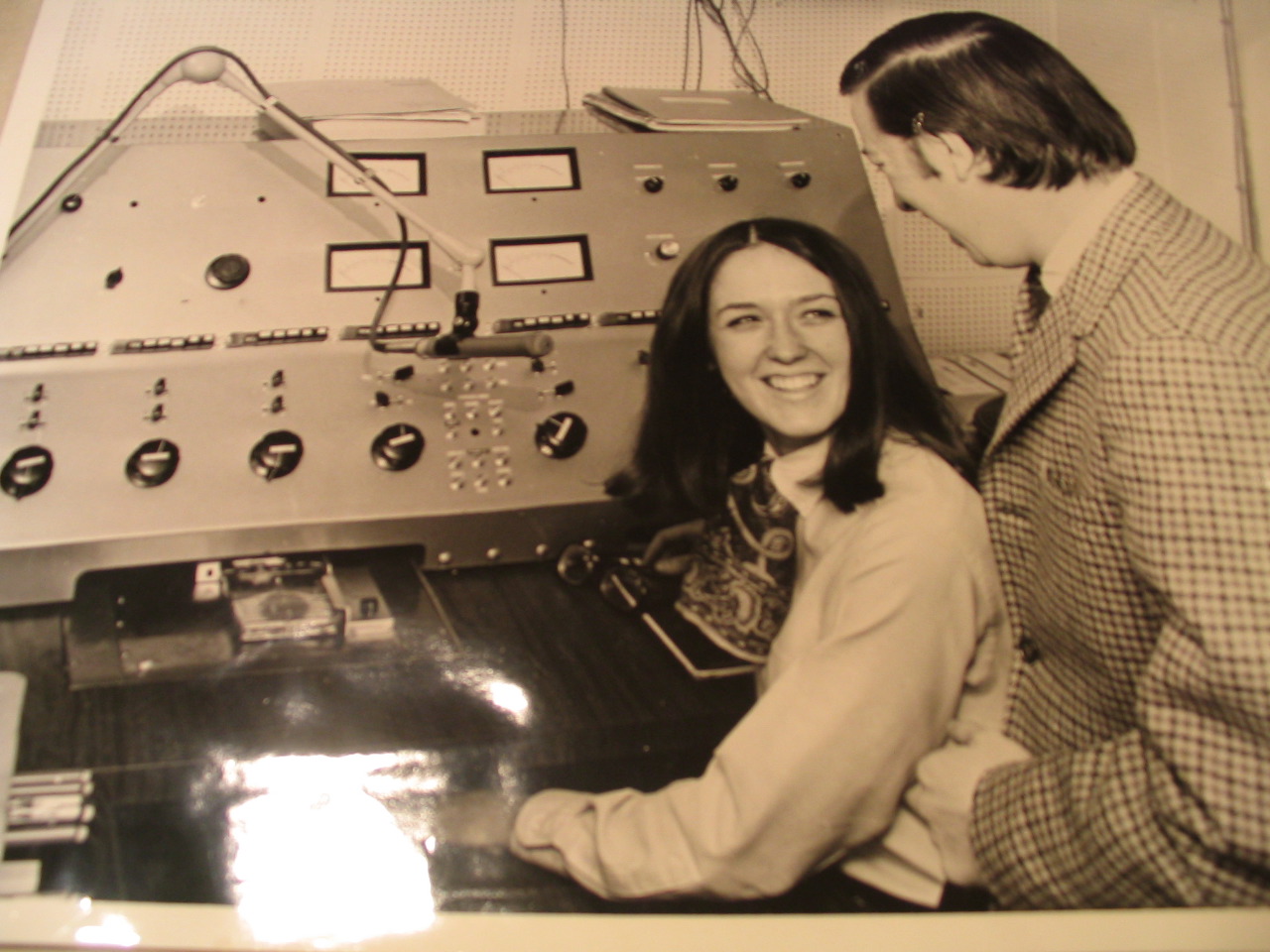 Watch 1980s video clip of WWUH in the News!

When the University of Hartford was incorporated just over 50 years ago by business and community leaders, they envisioned a center of education and culture for Greater Hartford. Read more...
Persons with disabilities who wish to access the WWUH Public File may contact John Ramsey at: ramsey@hartford.edu
New World Notes - Climate Change: Doom But Not Gloom (Part 2)
This week on New World Notes: radio program #323, May 13, 2014, from 12:00 to 12:30 p.m. (and on Wednesday from 8:30 to 9:00 p.m.), host Kenneth Dowst takes a bold and fearful look at climate change.
Last week, Professor Guy McPherson showed that climate-change disaster is imminent and probably irreversible. The species Homo sapiens will be extinct by 2050, he forecasts. This week he first discusses whether any force will rescue us. Aliens? God? (In each case, probably not.) Then considers the ethical question, How should we behave in the face of our impending demise?
Then a comic sketch by George Carlin, who--similarly--discusses ways of going out with style. For both men, it's Doom yes, but Gloom not necessarily. Introduction by K.D.
Guy McPherson is Professor Emeritus of Natural Resources and Ecology & Evolutionary Biology at the University of Arizona..
This week's audio is from an interview in Winnipeg, Canada, February 7, 2014. Audio courtesy of the producer, Michael Welch, of Global Research News Hour on CKUW-FM, Winnipeg. Lightly edited and condensed by K.D.
New World Notes is produced under the auspices (Latin for "first floor") of WWUH-FM, a community service of the University of Hartford.
You can listen to any installment of New World Notes online or else download it (as an mp3 audio file) for later listening. The show is archived at both A-Infos Radio Project and (from #90 onwards) the Internet Archive. Either link should get you a reverse-chronological listing of available installments. Or browse the show's Web site: Each installment has a page; each page has links to the recorded audio; and a handy table of contents will quickly find the installment you want.
Series overview: Political and social commentary in a variety of genres. Exploring the gap between what we want--and what they're trying to make us settle for.
Catch New World Notes (all times Eastern):
Any time: Listen to or download any installment. Just go to New World Notes and click a link to the audio at the top of the page. (Every installment has a page on the Web site, and every page has links to the audio.)