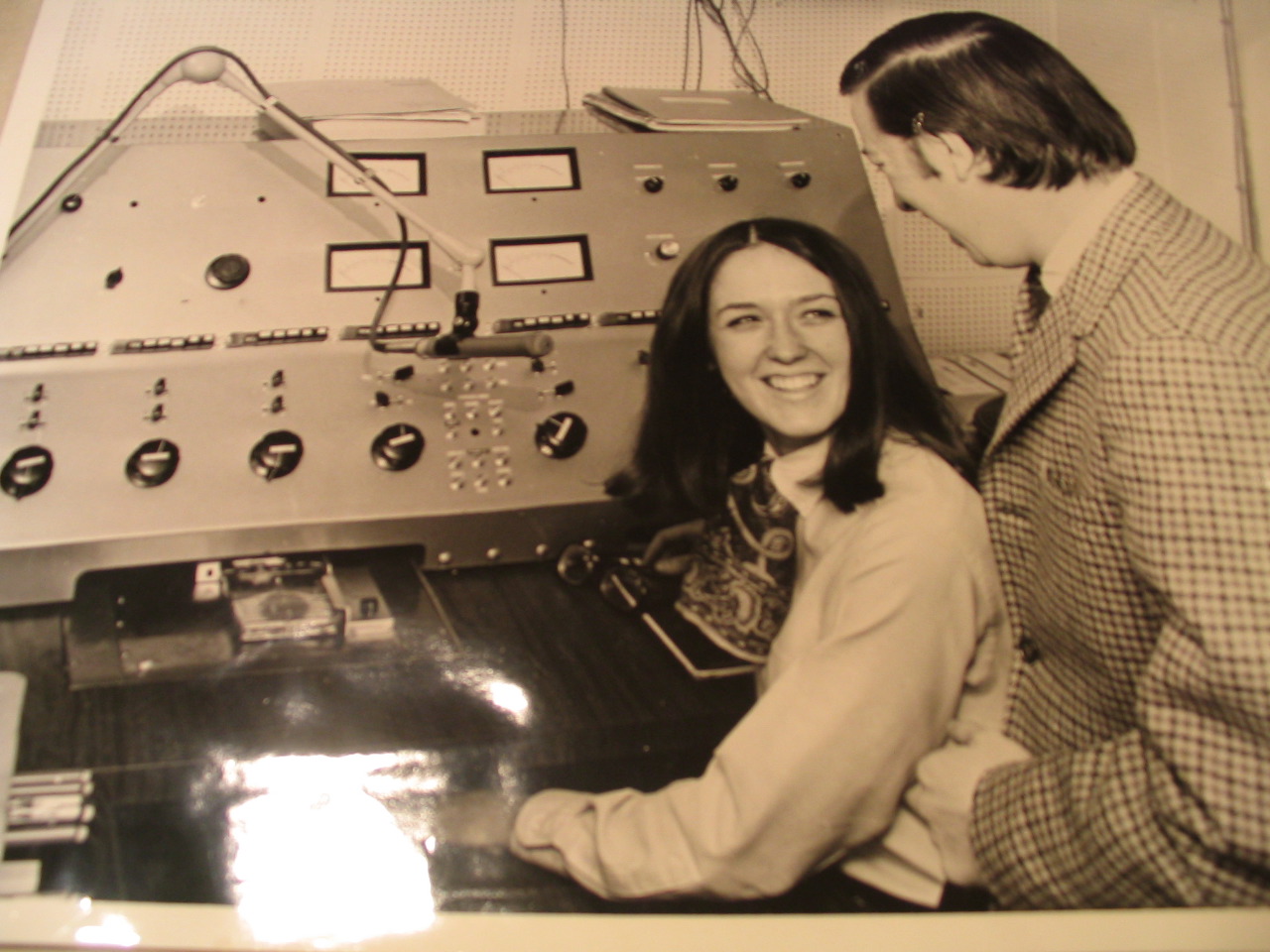 Watch 1980s video clip of WWUH in the News!

When the University of Hartford was incorporated just over 50 years ago by business and community leaders, they envisioned a center of education and culture for Greater Hartford. At its core, it would be a university for the community created by the community.
The University has come a long way since its humble beginnings on Hartford's last remaining farm, evolving from a local school for commuters into a comprehensive university that attracts students from throughout the world. Yet it remains true to its original mission of serving as a valued resource for individuals, families, businesses, and communities throughout the Hartford region, offering hundreds of programs that serve the University and its neighbors every day. For over 45 years listener supported WWUH has served an important role in the University's community service mission.
Sunday Afternoon at the Opera - Wagner: Tannhäuser
Sunday Afternoon at the Opera host Keith Brown writes:
Richard Wagner's early opera Tannhäuser (1845) plays out a struggle within the soul of the artist between platonic or "courtly love" and fulfilled sexual desire. The hero of the story is a minnesinger, a medieval minstrel or troubadour who extols courtly love in song for the entertainment of the nobility. Noble knights also sang and played the harp in musical contests, especially the annual one held at the Wartburg castle in Germany. Tannhäuser has tasted the joys of the flesh. He slept with a pagan goddess. His Christian soul is therefore placed in jeopardy. A saintly Christian maiden, however, succeeds in redeeming him through pure devotion. Wagner drastically revised this opera later in his career to make it conform to the mature style of another medieval courtly romance for the operatic stage, Tristan und Isolde (1865). (Tannhäuser contains no Wagnerian leitmotivs, the hallmark melodic feature of his later style.)
Way back on Sunday, June 1st, 1986 I presented an EMI recording of Tannhäuser in its original Dresden version, with Bernard Haitink conducting the Chorus and Symphony Orchestra of Bavarian Radio with heldentenor Klaus Koenig in the title role.
Listen to Tannhäuser today in the later version of its score starring tenor Robert Dean Smith. The American singer is joined by an international cast of today's operatic rising stars. Marek Janowski directs the Symphony Orchestra and Chorus of Radio Berlin. Tannhäuser was recorded live in concert performance, May 5th, 2012 in the Philharmonie Hall in Berlin for the German Pentatone record label. Pentatone has been releasing a series of ten of Wagner's best known operas, all recorded in broadcast from Radio Berlin. The Pentatone Wagner project is aimed at the year 2013, the bicentennial of Wagner's birth. Our station has received into the classical record collection all ten releases in this series.