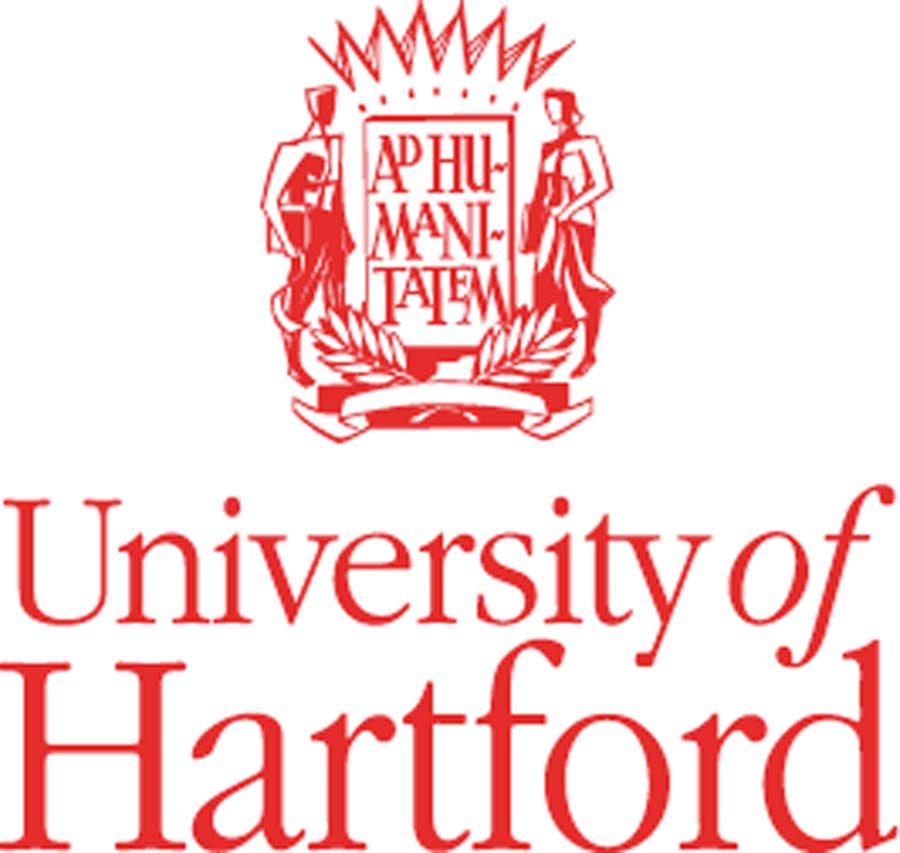 When the University of Hartford was incorporated just over 50 years ago by business and community leaders, they envisioned a center of education and culture for Greater Hartford. At its core, it would be a university for the community created by the community.
The University has come a long way since its humble beginnings on Hartford's last remaining farm, evolving from a local school for commuters into a comprehensive university that attracts students from throughout the world. Yet it remains true to its original mission of serving as a valued resource for individuals, families, businesses, and communities throughout the Hartford region, offering hundreds of programs that serve the University and its neighbors every day. For close to 45 years listener supported WWUH has served an important role in the University's community service mission.
New World Notes - Why Factory Farming Has Got to Go (Second of Two Parts)
This week on New World Notes: radio program #223, June 12, from 12:00 to 12:30 p.m., host Kenneth Dowst excerpts a talk given by writer Michael Pollan.
In an interesting, shrewd, and funny talk, Pollan shows what is wrong with our globalized, corporate-controlled agriculture. And he shows why certain alternatives are sane, practical, and---on a small but growing scale--already in place.
In Part 1, Pollan gave six reasons why factory farming is not only bad but "unsustainable." And he showed why "Whole Foods"-type globalized, corporate organic farming is not much better. In Part 2, he drives the argument home.
This week, in Part 2, he humorously describes his visit to Polyface Farm, in Virginia, an innovative and sustainable (and regional) organic farm. He goes on to discuss why farming--despite obstacles--MUST be re-localized.
Pollan spoke at The Mondavi Center of the University of California, Davis, in November 2006. Adapted to radio in May 2012 by K.D.
New World Notes is produced under the auspices (Latin for "Boardwalk") of WWUH-FM, a community service of the University of Hartford.