"Music For A Change"
Tish Hinajosa
December 5th
~~~~~~~~~~~~~
coming Dec. 12:
Cheryl Wheeler & David Roth

---






WWUH & Celtic Airs
proudly present:
John Wheelan Band
December 6
~~~~~~~~~~~~~
coming Jan.9th:
Cherish the Ladies






All concerts in Wilde Auditorium
at 7:30pm...except where noted

For general information and event listings related to our various music genres,
or request a sample copy of our current "WWUH Program Guide" please call the
WWUH LISTENER LINE 860-768-5913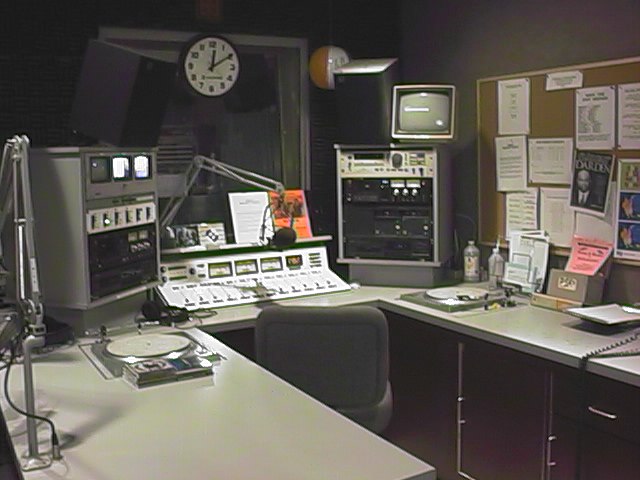 Thank you to for your incredible support during our Fall Fundraiser.


We want to thank the 70+ friends of
WWUH Radio who stopped by during our "Open House" this past Wednesday.
It was an honor to meet you all!

Women Hawks Basketball
The 2003-04 season is coming soon!
Live broadcasts begin November 22nd